FSG doesn't just want to you see get better at your job, we want to see you grow in life. That's why we've invested in training and resource programs designed to help you take your career to the next level.
In the Field or In the Office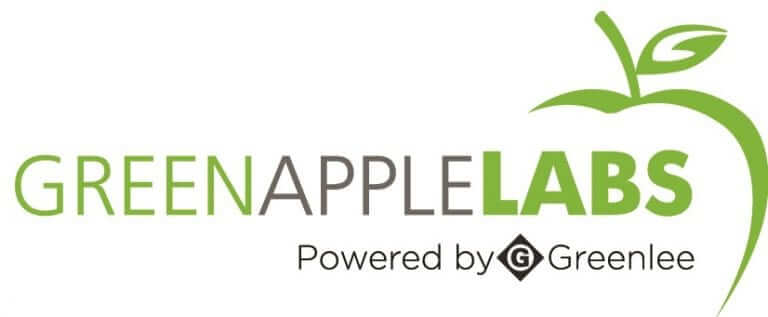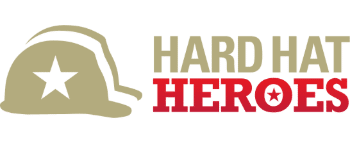 FSG employees have access to in-house instructor-led courses in traditional classrooms or through ZOOM video distance learning. Our apprentice programs are four or five year classroom and OJT training utilizing NCCER curriculum.
Some of our many courses include:
FSG knows continuous learning is critical to our success as individuals and as a company. We want to invest in your future!
When you're looking for a career opportunity, you want to know that the company you're looking at has your best interest at heart.  
FSG offers:
Competitive pay 
Full Health Benefits Package
Retirement Benefits
Vacation and Flex Time
Opportunities to Advance
Opportunities to Work on Some of The Biggest Projects
What Our Employees Have to Say

I began working at FSG almost seven years ago and found a career path that hasn't just helped me grow, but has also helped my family grow. I never dreamed I would be able to learn, grow, and do as much as I've been able to do at FSG

For more than 37 years, FSG has served customers of all sizes, and in all industries. From single store operations, to Fortune 100 enterprises, FSG has seen every type of facility and challenge.

Every FSG customer gets the benefit of our experience and knowledge in the solutions we provide. Get the peace of mind that comes from knowing you're working with a partner that hasn't just been there but has learned a thing or two along the way.

Our commitment to the solutions we provide is matched by our desire to see every business we work with succeed. That's why FSG offers LightCare, our customizable and scalable warranty program.