23,000+ companies large and small trust FSG
Marty Corrado
General Superintendent, JE Dunn
"Working with FSG, I know that so many things that are normally headaches aren't going to be headaches with them. I can't put into words how much that means to me as a General Superintendent. Their culture is: 'Tell us what you want, and we'll figure it out.'"
Patrick Gordon
President, Vista Star Realty
"Everything came out exactly as we envisioned it, from the lighting controls to all the lights themselves. The dimming capabilities, the motion-sensing capabilities, all fell in line with the energy savings we were trying to achieve along with the flexibility we wanted to give people so they could choose between a dim or bright workspace. Everything worked out nicely, and so far everybody who has been here has been very impressed. We get lots of compliments, and we're very happy with FSG."
Tim Ball
Sr. Director Facility Service, Salk Institute
"FSG's ability to work with us was phenomenal.  In my 30+ years of experience, this was probably the smoothest job I've ever been involved with."
Cliff Collier
Howdy Honda
"FSG has been the classic example of a company that under-promises and over-delivers. I can vouch for them. These guys are the real deal."
Lindsay Tyson
Davita Kidney Care
"In FSG, we found a partner that will be here with us for the long haul. We know that if ever we need them, they are only a phone call away."
Krystin Dowling
Arrow Ridge Apartments
"FSG is an amazing Company! They recently replaced both interior and exterior lights on our property at Arrowhead Ridge Apartments. The staff is very professional and always friendly. B.Quintana was always great with following up & making sure everything was on track. I would recommend this company for any of your electrical needs!"
Cristal Carrasco
FSG Customer
"The sales people here were so helpful, knowledgeable, and attentive. I had visited 2 other lighting stores before this one. They were able to diagnose and resolve my lighting issue (a broken ceiling hanging lamp) and answer all my questions. I really appreciate their patience and the time they took to help me."
Tim Thacker
FSG Customer
"I have worked with FSG for quite a few years now they do a tremendous job and are very responsive and keep you up-to-date at all times, they have a great staff 5 stars."
Dave Puyear
Montana Cooperative Services
"While the products and service provided by FSG and Bernie Erickson have always been good, the service they have provided to schools across Montana during the past seven months of the pandemic has been exceptional!  Montana Cooperative Service with member districts across the state has recently awarded FSG our highest award, Montana's 'Best of the Best' for 2020."
Michael Bailey
FSG Customer
"Great customer service, they show when they say they will. The electricians very knowledgeable and know their stuff. The staff in their showroom go out of their way to give the best customer service. I guess that's why they have been the only electrician I've used for the last 10 years and will continue to call them when needed."
Rodolpho Carrizales
FSG Customer
"FSG always comes through with their expertise and quality products. We are very appreciative of their supportive and cooperative efforts. Thanks. RC"
James Smith
Greenbox Self Storage
"Greenbox Self Storage has always been pleased to do business with FSG. They have helped us with everything from LED rebates to old T8 bulb replacements and recycling. Ever professional and easy to work with, highly recommend!"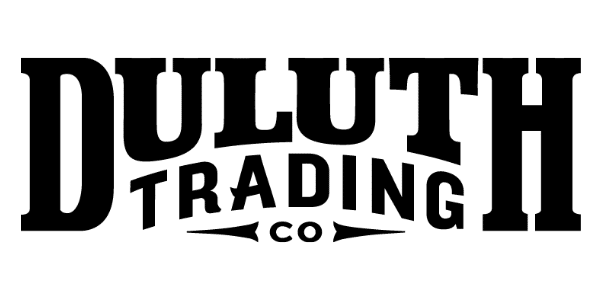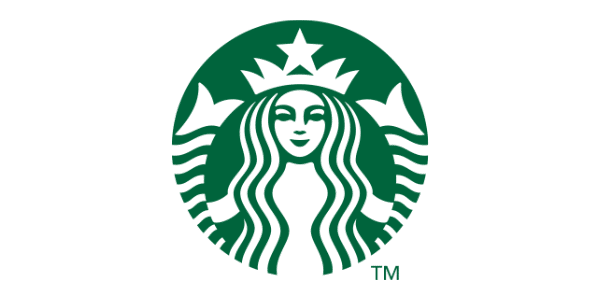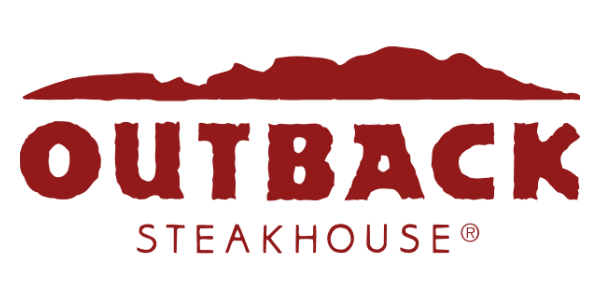 The strength to get the job done.

Since 1982, FSG has served customers of all size and in all industries. From single-store operations to Fortune 100 enterprises, FSG has seen every type of facility and challenge.

Every FSG customer gets the benefit of our experience and knowledge in the solutions we provide. Know you're working with a partner that is ready to serve, whatever may come.

Our commitment to results is matched by our desire to see every client succeed. That's why FSG stands behind every project we design, build, or install. We are focused on your success.
Fill out the form and we'll schedule a call to talk through a custom solution for you.