COMMERCIAL ELECTRICAL CONTRACTORS ALBUQUERQUE, NM
Powering businesses of all sizes in Albuquerque and throughout New Mexico
Whether you need help in Albuquerque, Santa Fe, or anywhere in New Mexico, FSG Albuquerque is able to find solutions for you that get results for your business. When you need a full-service commercial electrician in Albuquerque, we are here for you. If you are looking for an Albuquerque commercial lighting supplier, we stock what you need.
Lighting and Electrical Services Contractor in Albuquerque
Become Part of the FSG Team
FSG Albuquerque is Hiring
As one of the nation's largest single-source providers of lighting and electrical products, electrical services, and electrical construction FSG Albuquerque is expanding our staff and seeking outside sales reps, journeyman electricians & more! Become a team member of the nation's top electrical contractors by applying below.
FSG Albuquerque Electrical Work & Services
A Full-Service Licensed Commercial Electrician Ready When You Need Us
Business owners and facility managers face complex challenges, that's why we offer a wide range of facility solutions for our customers.  From electrical installations to service upgrades, lighting installations, signage, technology, and building disinfection, we focus on delivering great customer service on every job. Our team of Albuquerque electricians serves the lighting and electrical issues for the greater Albuquerque and New Mexico area.
Our Albuquerque Area Services & Capabilities Include: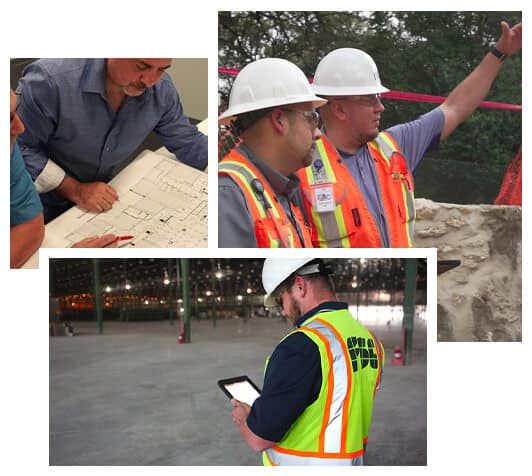 Helping The Albuquerque Business Owner
Supporting Your Business is What We Do Best
Facility Solutions Group is an industry leader with extensive experience in electrical construction, electrical installation, commercial electrical services, and lighting retrofits. From design to budgeting, from procurement to installation, FSG offers a complete and competent solution for all types of facilities and commercial customers including:
FSG is a PNM Authorized Contractor for New Mexico
PNM customers in New Mexico can save energy and money with the benefit of PNM Business Energy Efficiency Programs.
Facility Solutions Group is a PNM Authorized Contractor for the Business Energy Efficiency Program. Our team of qualified electricians and lighting experts is ready to help your business.
UV DISINFECTION LIGHTING
Protect Your People
For each industry and facility, there have been cleaning and disinfecting protocols put in place to ensure the safe re-opening of facilities. Many facilities also have long term sterilization needs. UV-C lighting is proven to inactivate viruses like COVID-19. Speak with our experts in Albuquerque to get information on our portable UV carts, HVAC solutions, and more.
A few of our
New Mexico Area Projects
Sandia Resort & Casino, 30 Rainbow Rd, Albuquerque, NM 87113  | Inventory Management & LED Retrofit
Cottonwood Mall, 10000 Coors Bypass NW, Albuquerque, NM 87114 | Lighting Retrofit with Rebates
City of Santa Fe, Santa Fe, NM  | Parking Garage LED Retrofit with Utility Rebate
4 Reasons Why FSG is the Smart Choice

We're not hiding anything.

Saving you valuable time and energy.

Expect the highest quality work.

Right for your bottom line & the environment.
FSG Around the Nation | Albuquerque Blog Post
Albuquerque Architecture: Historic Meets Mordern in the Duke City
Albuquerque, New Mexico, embodies a trend of "old meets new" in an especially interesting way. Humans began living in this area hundreds of years ago.
Pueblo dwellers created multiple communities in and around what would become Albuquerque's perimeter. The town was officially colonized by the Spanish in 1706 as Villa de Albuquerque.
The United States took ownership of New Mexico after the Mexican-American War, and Albuquerque grew slowly but surely until the early part of the 20th Century...
Conveniently Located in Albuquerque
What our Customers Have to Say

While the products and service provided by FSG and Bernie Erickson have always been good, the service they have provided to schools across Montana during the past seven months of the pandemic has been exceptional!  Montana Cooperative Service with member districts across the state has recently awarded FSG our highest award, Montana's 'Best of the Best' for 2020.
Dave Puyear, Montana Cooperative Services
Great customer service and response time.
I began working at FSG almost seven years ago and found a career path that hasn't just helped me grow, but has also helped my family grow. I never dreamed I would be able to learn, grow, and do as much as I've been able to do at FSG
FSG always comes through with their expertise and quality products. We are very appreciative of their supportive and cooperative efforts. Thanks. RC
Comencé trabajando por FSG hace casi siete años y encontré un camino a una carrera que no solo me ha ayudado a crecer, sino también ha ayudado a mi familia a crecer. Nunca imaginé que pudiera aprender, crecer y hacer todo lo que he podido hacer con FSG.
Great employees, well managed, clean showroom knowledgeable personnel. Good experience.
In FSG, we found a partner that will be here with us for the long haul. We know that if ever we need them, they are only a phone call away.
The guys at the counter were very friendly and knowledgeable. They also helped me select the perfect LED's for my location. Thank You.
They are one of the few places I could find that will recycle fluorescent tubes, specifically the 8′ variety. They're quite a bit cheaper than one of the chain stores around here that also would do that.
FSG San Antonio did an excellent job on our commercial lighting project. We had to change out our old metal halide lights in a 40,000 sq ft warehouse, and the LED lights are amazing. We received an energy rebate and we are already saving money. Thanks Wyatt and team!
More than just Albuquerque
Whether you need help in Albuquerque or anywhere in New Mexico, FSG Albuquerque has all types of electrical services and lighting solutions for you that get results nationwide. FSG also has offices and branches across the United States that can get the job done. Ask our team about how FSG can help you in other parts of the country.
Starting Your Next Project Is Easier Than You Think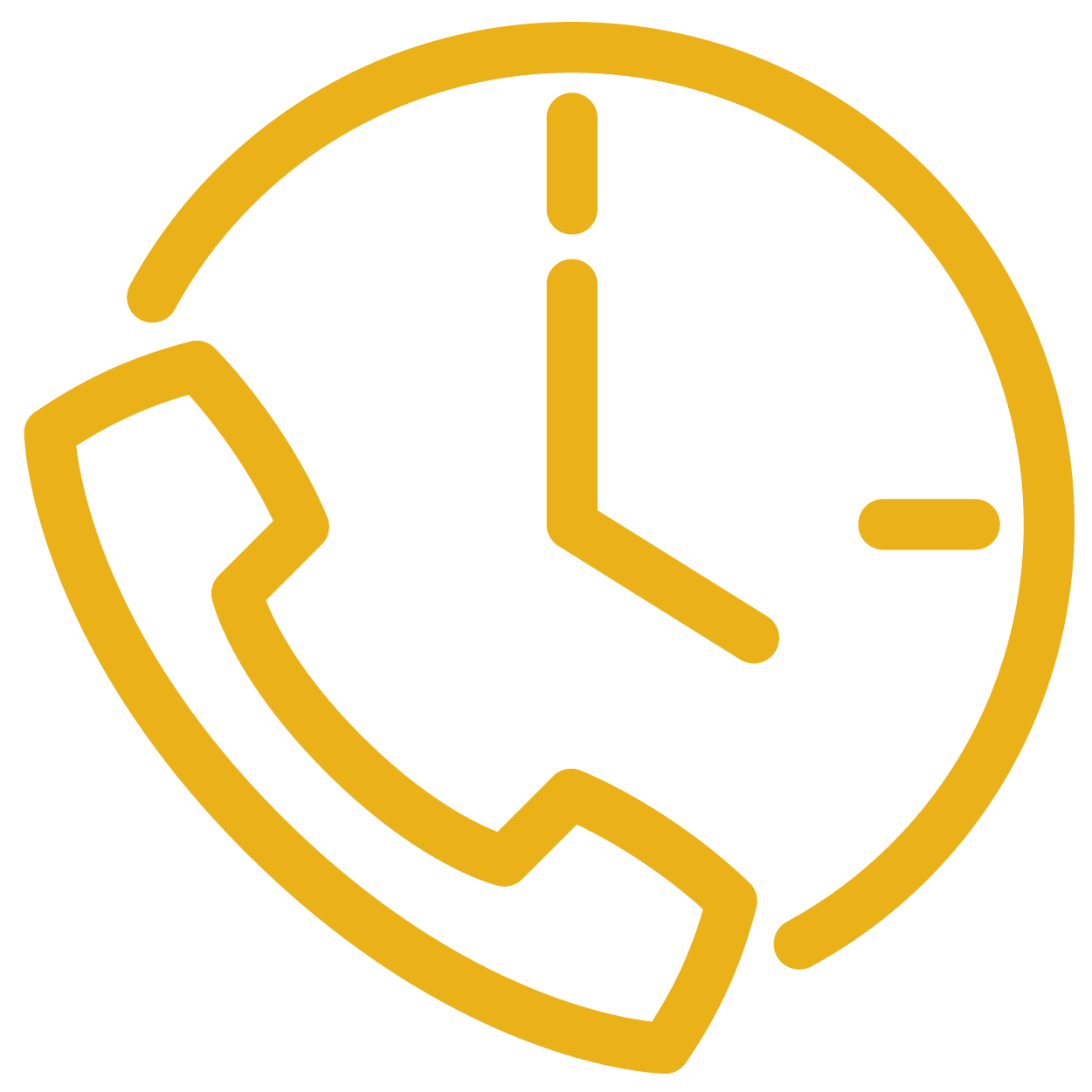 Schedule a Call with an Expert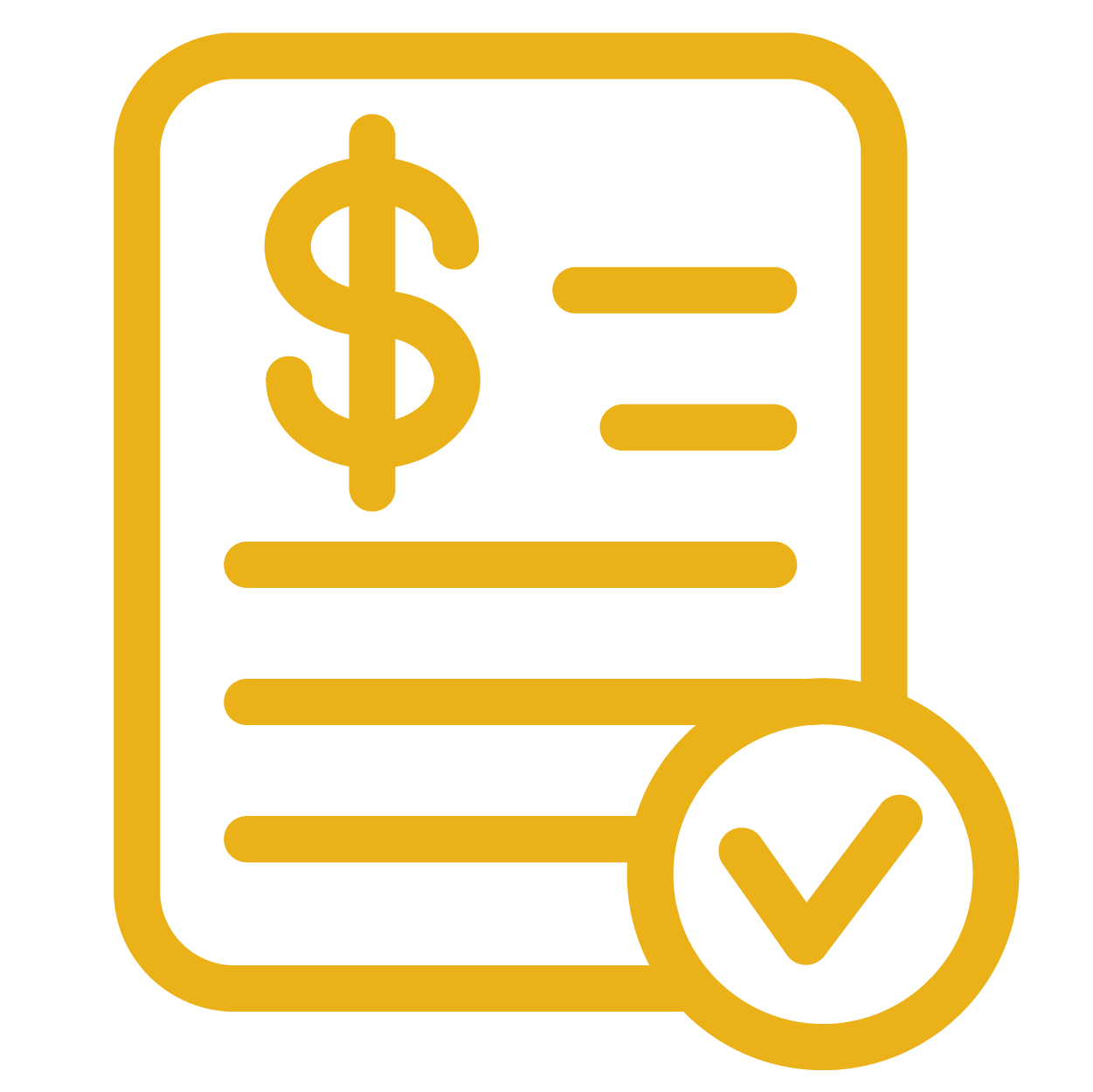 We'll Help You Design a Solution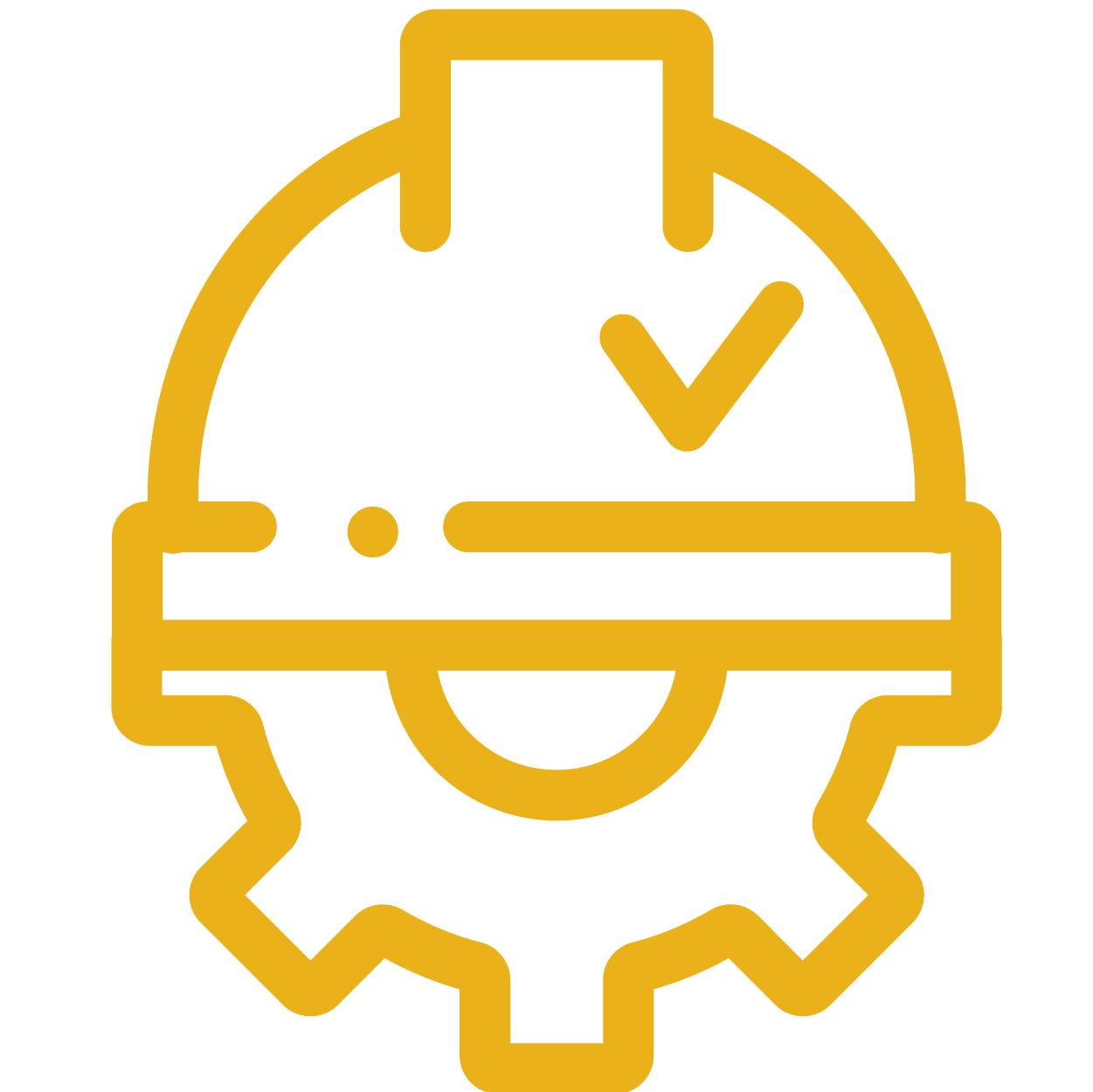 FSG is committed to more than just talk.
FSG is committed to more than just talk, but it does take a conversation to get the ball rolling! Call us today and ask for a facility efficiency consultation or fill out our on-line form and one of our team members will get back to you within two hours.