Powering businesses of all sizes around Baltimore
This is our city. We're proud of Baltimore, and we're proud of this city's contribution to the United States of America. We're tough, we're strong, we're independent, and we're capable. If you can make it in Baltimore, you can make it anywhere.
Our history goes back centuries, to the beginning of this country and even further into the past. Baltimore has always been one of the jewels of the East Coast, and continues to be to this day. On every street corner and stoop, from every neighborhood and local shop, there is an indomitable spirit. You can see it in our highrises, our universities, our businesses, and our industries. Baltimore takes wealth and opportunity from the Atlantic and spreads it throughout this land.
FSG loves Baltimore, and we love working with the people and businesses that make this city great. Whether you need a lighting retrofit for your Baltimore office, retail store, restaurant, or warehouse, we can help!
Electrical Services That Do More
4 Reasons Why FSG is the Smart Choice

We're not hiding anything.

Saving you valuable time and energy.

Expect the highest quality work.

Right for your bottom line & the environment.
Conveniently Located in Baltimore
What our Customers Have to Say

I have used FSG for numerous projects. They have been great business partners on our many projects.
FSG always comes through with their expertise and quality products. We are very appreciative of their supportive and cooperative efforts. Thanks. RC
I have worked with FSG for quite a few years now they do a tremendous job and are very responsive and keep you up-to-date at all times, they have a great staff 5 star
More than just Baltimore.
Whether you need help next door, or in the next state, FSG is able to find solutions for you that get results nationwide. FSG has offices and branches across the United States that can get the job done. Ask our team about how FSG can help you in other parts of the country.
Starting Your Next Project Is Easier Than You Think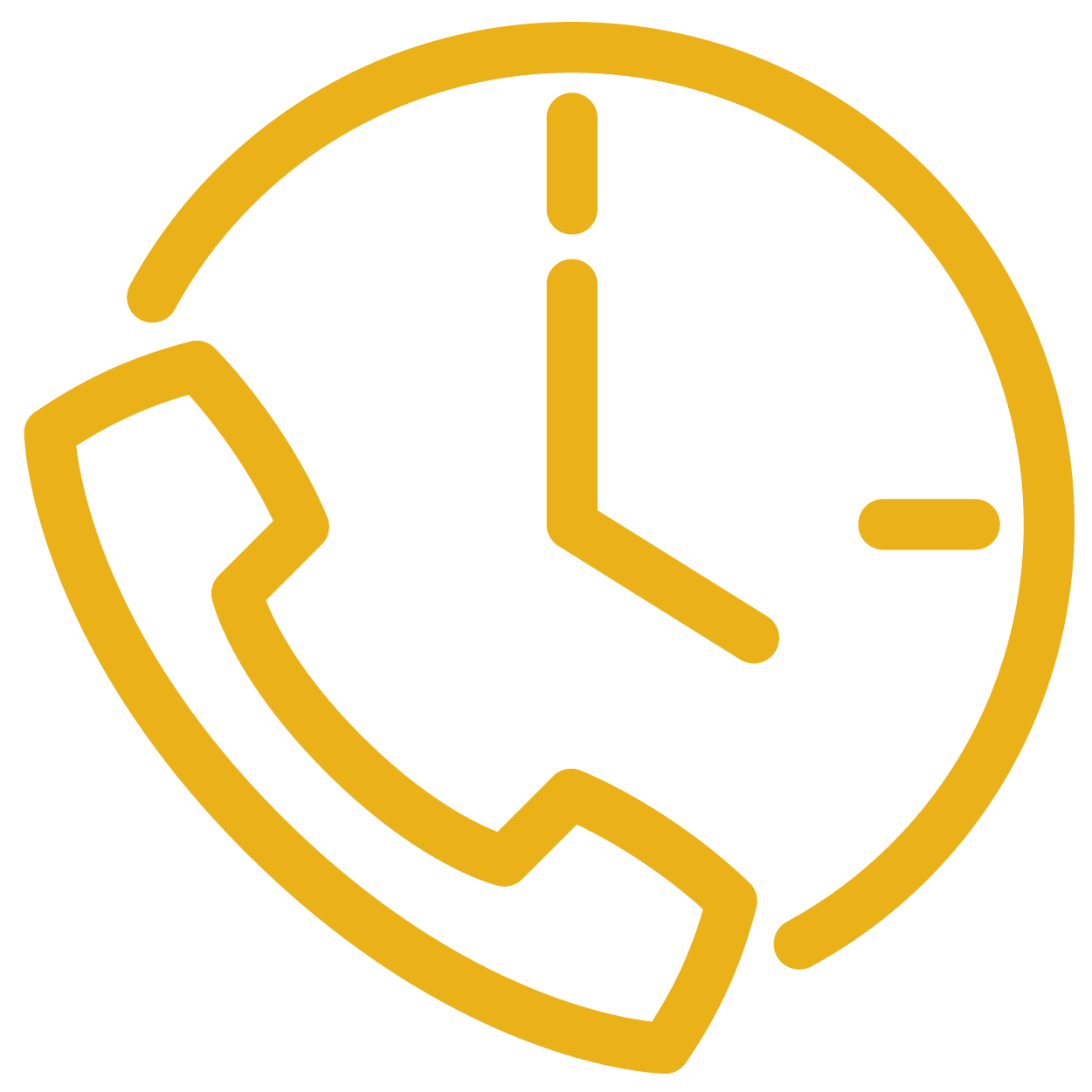 Schedule a Call with an Expert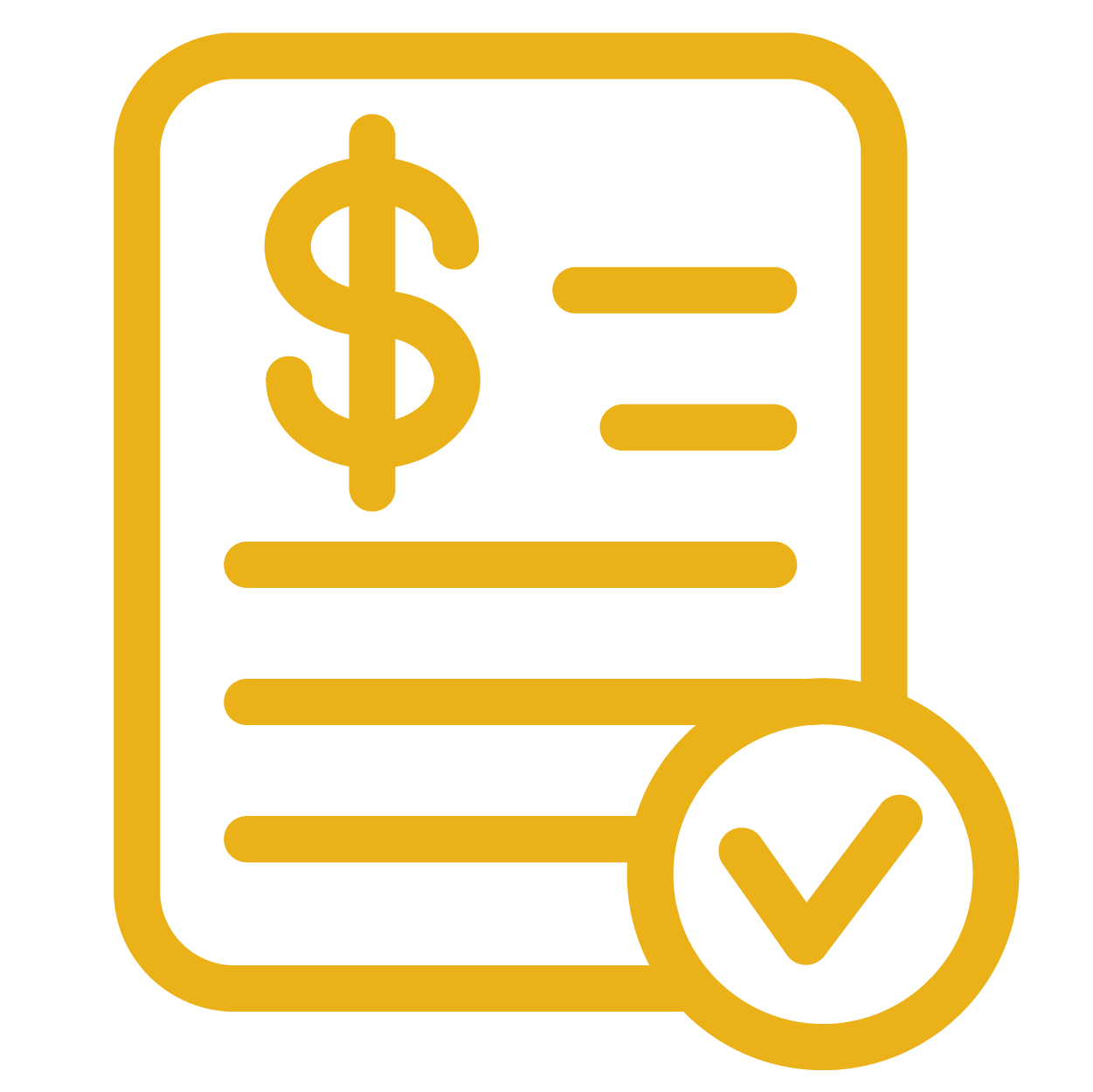 We'll Help You Design a Solution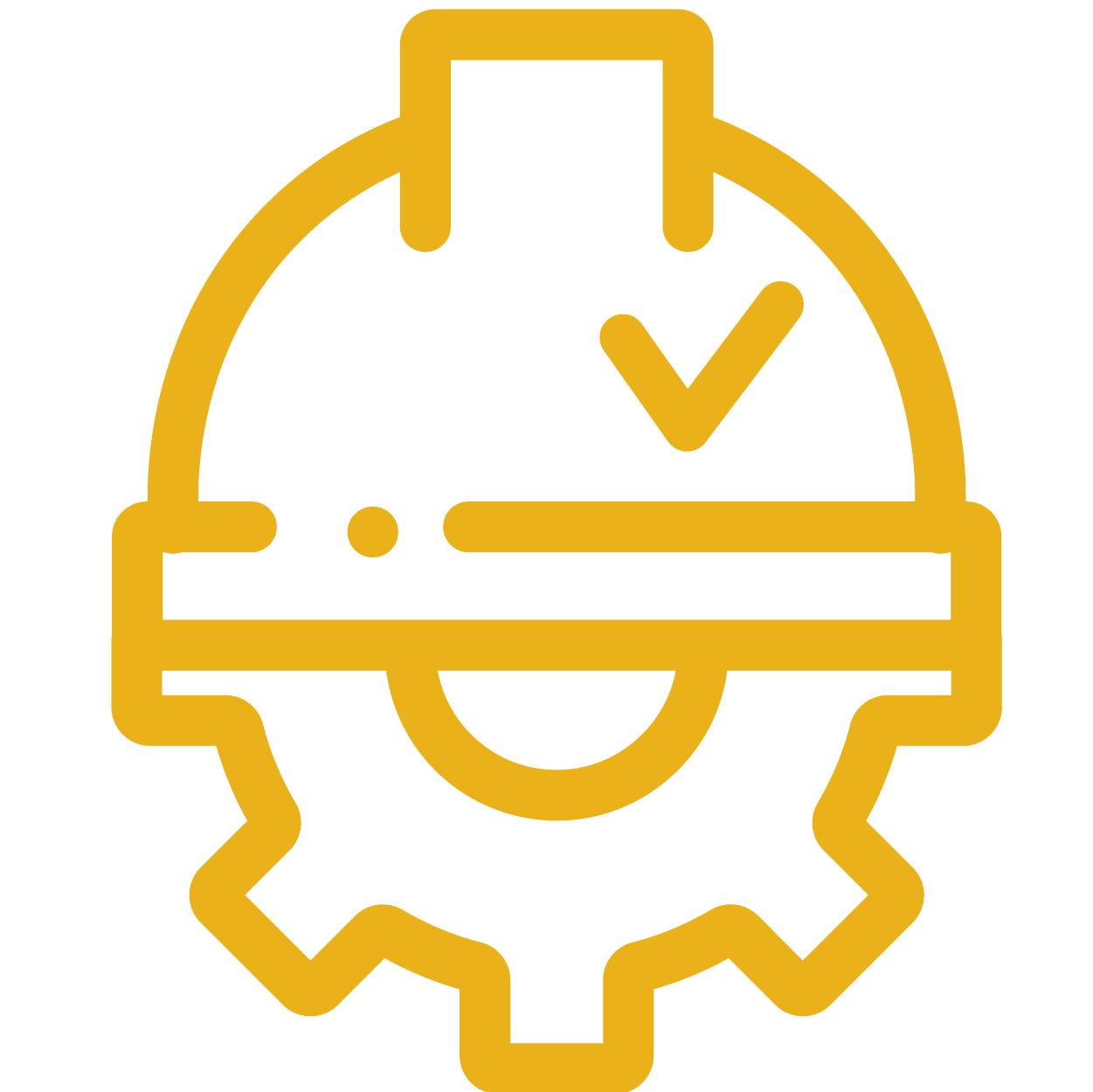 FSG is committed to more than just talk.
FSG is committed to more than just talk, but it does take a conversation to get the ball rolling! Call us today and ask for a facility efficiency consultation or fill out our on-line form and one of our team members will get back to you within two hours.