COMMERCIAL ELECTRICAL CONTRACTOR IN DENVER
Powering businesses of all sizes around the State of Colorado
Whether you need help in the City of Denver or the Denver metro area, FSG is able to find solutions for you that get results nationwide. FSG has offices and branches across the United States that can get the job done. Ask our team about how FSG can help you in other parts of the country.
Electrical Services in Denver That Do More
Become Part of the FSG Team
FSG Denver is Hiring
As one of the nation's largest single-source providers of lighting and electrical products, electrical services, and electrical construction FSG Denver is expanding our staff and seeking outside sales reps, journeyman electricians & more! Become a team member of the nation's top electrical contractors by applying below.
FSG Denver Electrical Work & Services
A Full-Service Licensed Commercial Electrician Ready When You Need Us
Business owners and facility managers face complex challenges, that's why we offer a full range of facility solutions for our customers.  From electrical installations to service upgrades, lighting installations, signage, technology, and building disinfection, we focus on delivering excellent customer service on every job. We serve the lighting and electrical problems for the Denver area.
Our Denver Area Services & Capabilities Include: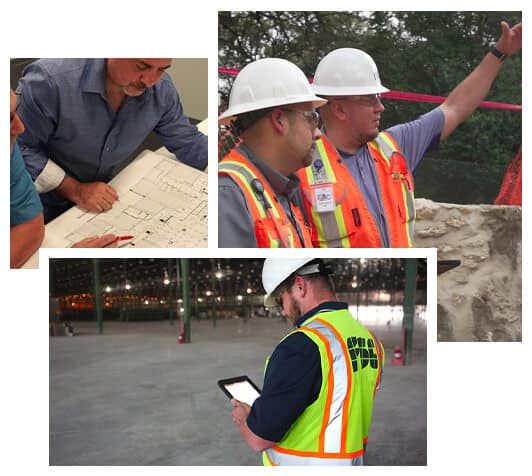 Helping The Denver Business Owner
Supporting Your Business is What We Do Best
Facility Solutions Group is an industry leader in electrical construction, electrical installation, commercial electrical services, and lighting retrofits. From design to budgeting, from procurement to installation, FSG offers a complete and competent solution for all types of facilities and commercial customers including:
A Few of Our Denver Area Projects
Adams County Facilities MGMT. | Lighting Retrofit | Westminster, CO
Buckley Airforce Base | Lighting Products | Aurora, CO
Denver Health Medical Center | Lighting Retrofit | Denver, CO
District 49 - Falcon High School | Lighting Retrofit | Peyton, CO
Faith Bible Chapel | Electrical Services | Arvada, CO
Gerhardt BMW | Service Contract | Boulder, CO
Jefferson County School District R-1 - Jefferson Academy | Lighting Retrofit | Broomfield, CO
LAZ Parking - Stout Street Garage | Electrical Services | Denver, CO
Pinnacle Charter School | Lighting Products | Federal Heights, CO
Rocky Mountain Air Solutions | Electrical Services | Denver, CO
Shortline Buick GMC | Service Project | Aurora, CO
University of Colorado-Denver | Lighting Products | Denver, CO
4 Reasons Why FSG is the Smart Choice

We're not hiding anything.

Saving you valuable time and energy.

Expect the highest quality work.

Right for your bottom line & the environment.
FSG Around the Nation | Denver Blog Post
Denver Architecture: Where the History of the Mile High City Lives
Colorado's state capital is known as the "Mile High City", which is easily verifiable once you take a quick stroll over to the west steps at the capitol building, where the 15th step lays it all out for you.
While it is true that other points in and around the city might be somewhat higher or lower than 5,280 feet above sea level, Denver's claim to the name is literally set in stone and here to stay.
Back in 1858, when Denver's official founder General William Larimer Jr. came to town, there wasn't much of a town to come to.
Conveniently Located in Denver
What our Customers Have to Say

In FSG, we found a partner that will be here with us for the long haul. We know that if ever we need them, they are only a phone call away.
I love coming here they always have what I need and when I'm not sure what I need they are very helpful on recommending the best product for the job great prices and friendly staff and electricians I highly recommend FSG Denver
They are one of the few places I could find that will recycle fluorescent tubes, specifically the 8′ variety. They're quite a bit cheaper than one of the chain stores around here that also would do that.
The guys at the counter were very friendly and knowledgeable. They also helped me select the perfect LED's for my location. Thank You.
Great service. They know their stuff. Great for commercial lighting needs
I have worked with FSG for quite a few years now they do a tremendous job and are very responsive and keep you up-to-date at all times, they have a great staff 5 star
Although this review has nothing to do with lighting, I had to give a shout out to these gentlemen after experiencing their exceptional customer service first-hand yesterday. I ended up parking in their parking lot moments after I got a flat tire (nearest safe location), and as I proceeded to wait 6 or so HOURS for tow service, they checked up on me regularly, brought me water, and even offered to get me in touch with a reliable tire repair specialist they knew. If they extend this level of customer service to a total stranger…I have confidence you'd receive the same high-level of care if you work with them on your lighting needs.
Whether you need help next door, or in the next state, FSG is able to find solutions for you that get results nationwide. FSG has offices and branches across the United States that can get the job done. Ask our team about how FSG can help you in other parts of the country.
Starting Your Next Project Is Easier Than You Think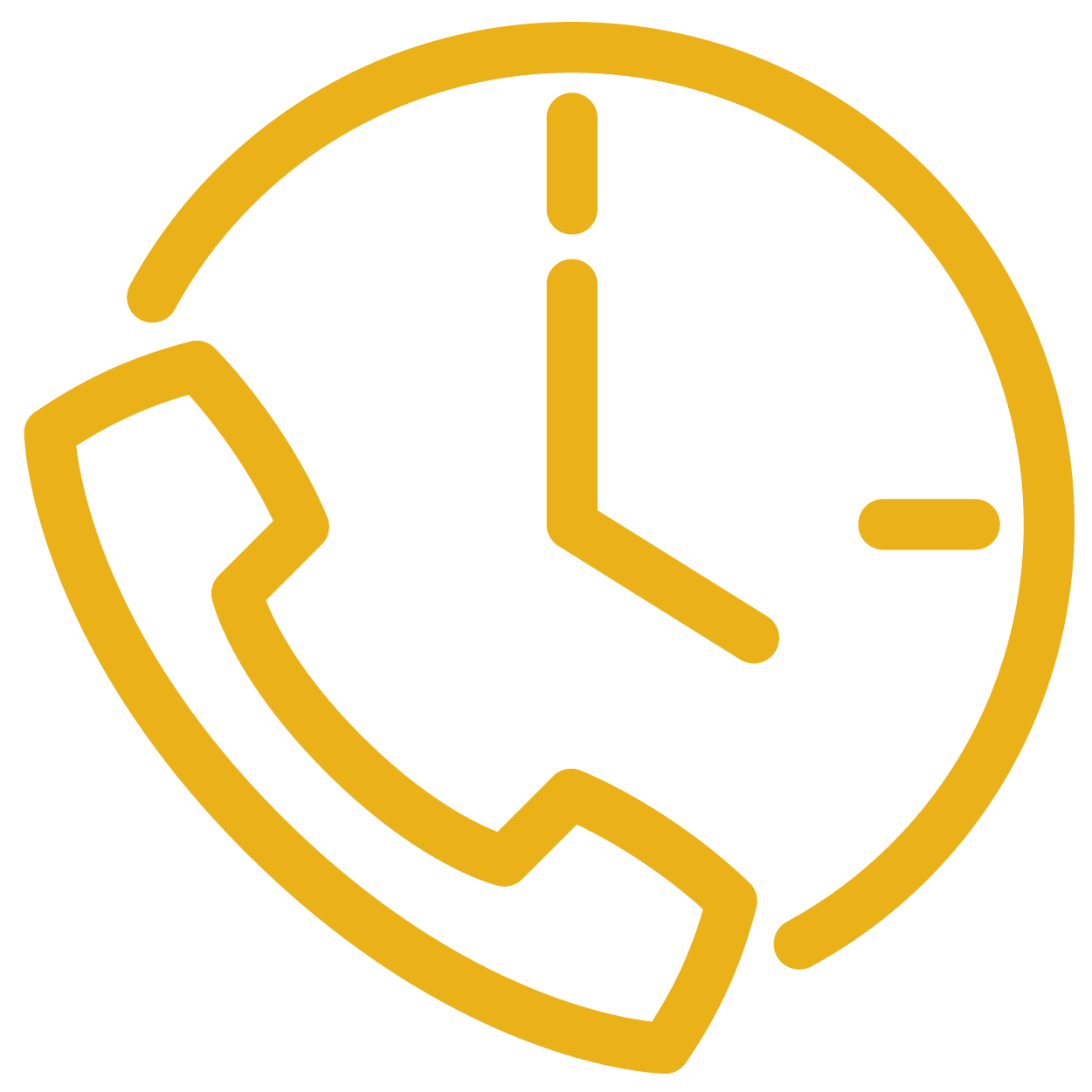 Schedule a Call with an Expert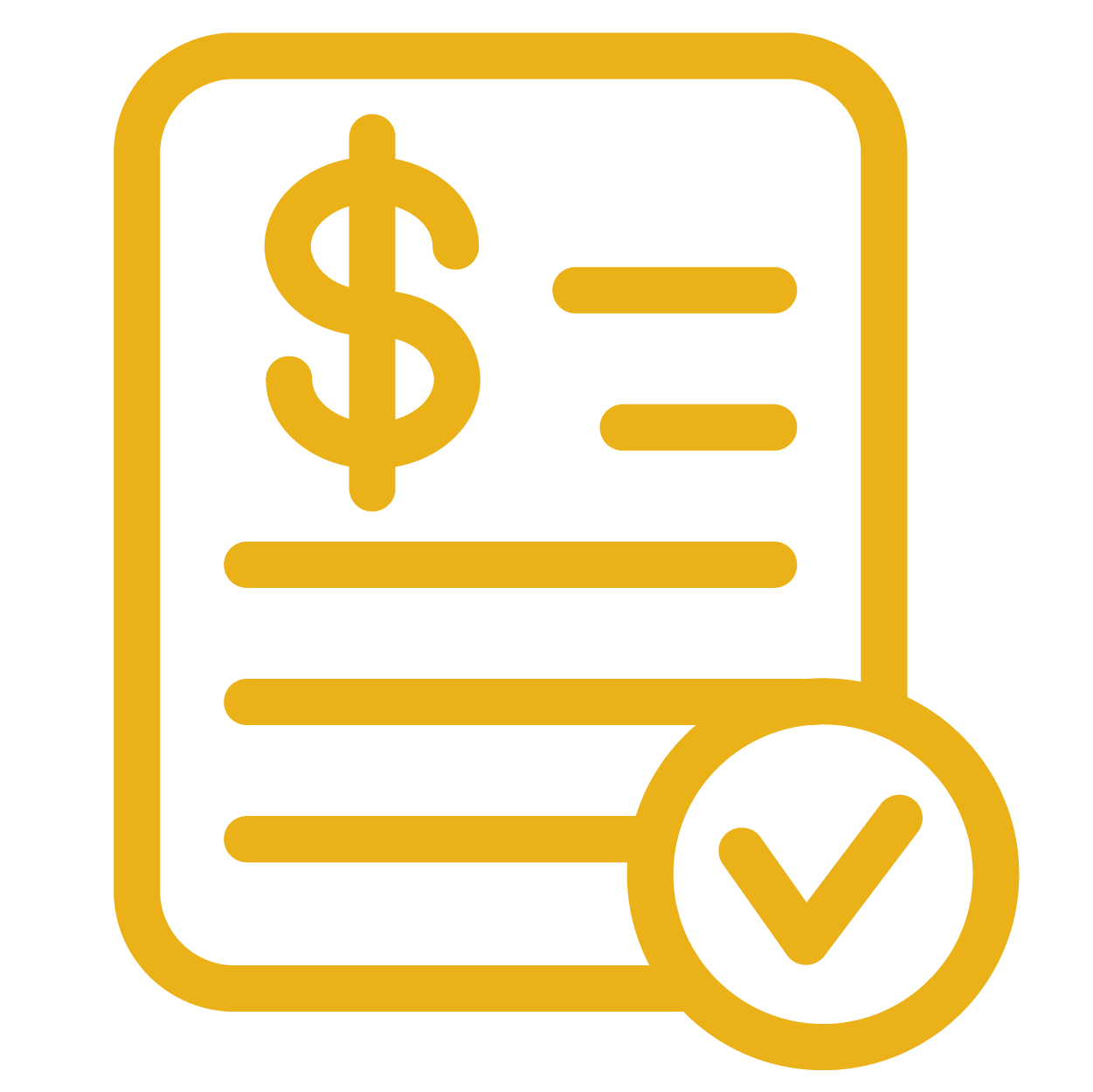 We'll Help You Design a Solution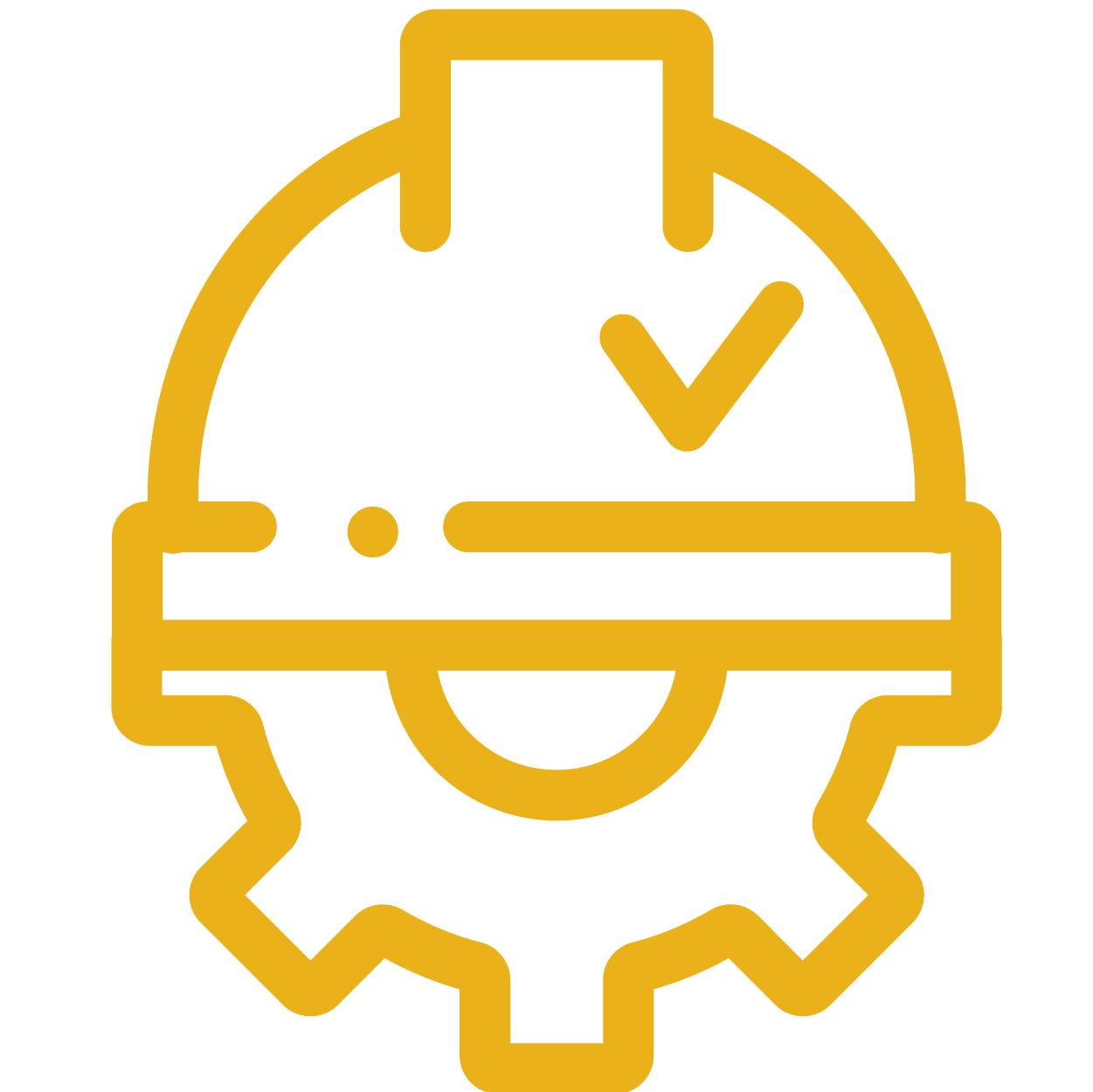 FSG is committed to more than just talk.
FSG is committed to more than just talk, but it does take a conversation to get the ball rolling! Call us today and ask for a facility efficiency consultation or fill out our on-line form and one of our team members will get back to you within two hours.