FSG Electrical Contractors El Paso
Powering businesses of all sizes, in El Paso, and Beyond
Whether you need help next door or in the next state, FSG delivers solutions for you today. FSG has licensed electricians and electrical contractors with years of experience in locations across the United States. We are proud to serve El Paso county customers and the surrounding metropolitan area, into New Mexico, and throughout the southwest region.
Lighting and Electrical Services Contractor in El Paso
From new construction to electrical maintenance, we offer a variety of electrical services at an affordable price in a timely manner.
Become Part of the FSG Team
FSG El Paso is Hiring
As one of the nation's largest single-source providers of lighting and electrical products, electrical services, and electrical construction FSG El Paso is expanding our staff and seeking outside sales reps, journeyman electricians & more! Become a team member of the nation's top electrical contractors by applying below.
FSG El Paso Electrical Work & Services
A Full-Service Licensed Commercial Electrician Ready When You Need Us
Business owners and facility managers face complex challenges, that's why we offer a full range of facility solutions for our customers.  From electrical installations to service upgrades, lighting installations, signage, technology, and building disinfection, we focus on delivering excellent customer service on every job. We serve the lighting and electrical problems for the greater El Paso, TX area.
Our El Paso Area Services & Capabilities Include: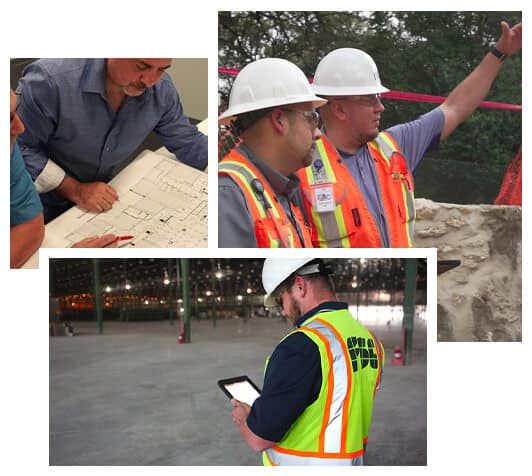 Helping The El Paso Business Owner
Supporting Your Business is What We Do Best
Facility Solutions Group is an industry leader in electrical construction, electrical installation, commercial electrical services, and lighting retrofits. From design to budgeting, from procurement to installation, FSG offers a complete and competent solution for all types of facilities and commercial customers including:
A Few of Our El Paso Area Projects
Circle K 1373 | Lighting Retrofit | El Paso, TX
Coronado Score Board | Sign Install | El Paso, TX
McNutt | Tenant Improvement | El Paso, TX
Presley Askew Baseball Field | Lighting Maintenance | Las Cruces, NM
Whataburger | Lighting Retrofit | El Paso, TX
Vista Star Realty | Lighting Design & Retrofit | El Paso, TX
Las Ventanas | Lighting Retrofit | Alamogordo, NM
Yogoberry | Tenant Improvement | El Paso, TX
Mr. Carwash | Tenant Improvement | El Paso, TX
Pan American | Lighting Retrofit | El Paso, TX
Conn's Distribution Center | Lighting Retrofit | El Paso, TX
Emmanuel Christian School | Lighting Retrofit & Facility Disinfection | El Paso, TX
4 Reasons Why FSG is the Smart Choice

We're not hiding anything.

Saving you valuable time and energy.

Expect the highest quality work.

Right for your bottom line & the environment.
Best Electricians in El Paso, TX
Serving the Greater El Paso Area's Commercial Electrical and Lighting Systems
We Believe Excellent Work Leads to Strong Relationships

I have used FSG for numerous projects. They have been great business partners on our many projects.
FSG always comes through with their expertise and quality products. We are very appreciative of their supportive and cooperative efforts. Thanks. RC
Great customer service and response time.
FSG is an amazing Company! They recently replaced both interior and exterior lights on our property at Arrowhead Ridge Apartments. The staff is very professional and always friendly. B.Quintana was always great with following up & making sure everything was on track. I would recommend this company for any of your electrical needs!
Krystin Dowling, Arrow Ridge Apartments
Greenbox Self Storage has always been pleased to do business with FSG. They have helped us with everything from LED rebates to old T8 bulb replacements and recycling. Ever professional and easy to work with, highly recommend!
James Smith, Greenbox Self Storage
Great customer service, they show when they say they will. The electricians very knowledgeable and know there stuff. The staff in there showroom go out of there way to give the best customer service. I guess that's why they have been the only electrician I've used for the last 10 years and will continue to call them when needed.
I have worked with FSG for quite a few years now they do a tremendous job and are very responsive and keep you up-to-date at all times, they have a great staff 5 star
Whether you need help next door, or in the next state, FSG is able to find lighting & electrical solutions for you that get results nationwide. FSG has offices and branches across the United States that can get the job done.
Starting Your Next Project Is Easier Than You Think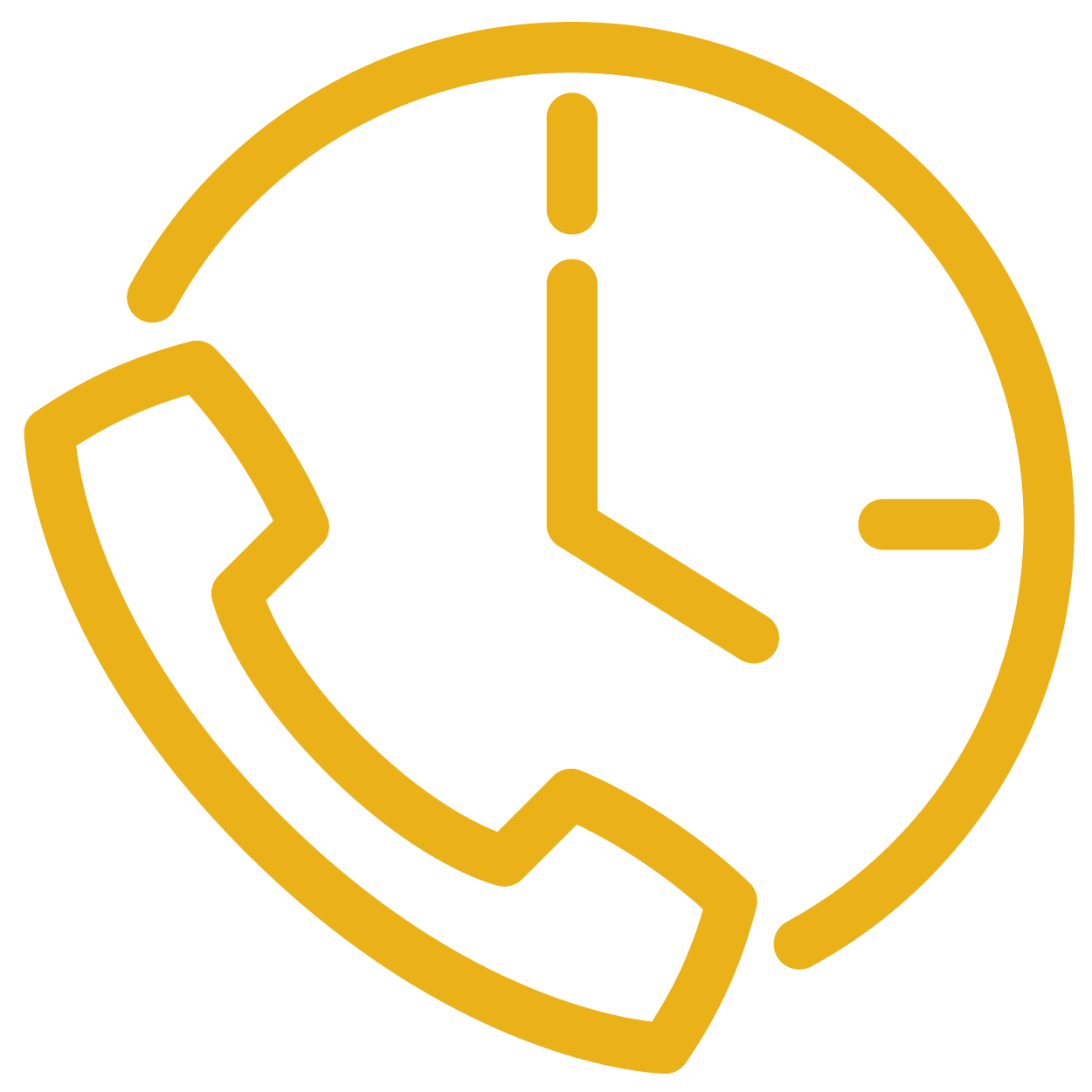 Schedule a Call with an Expert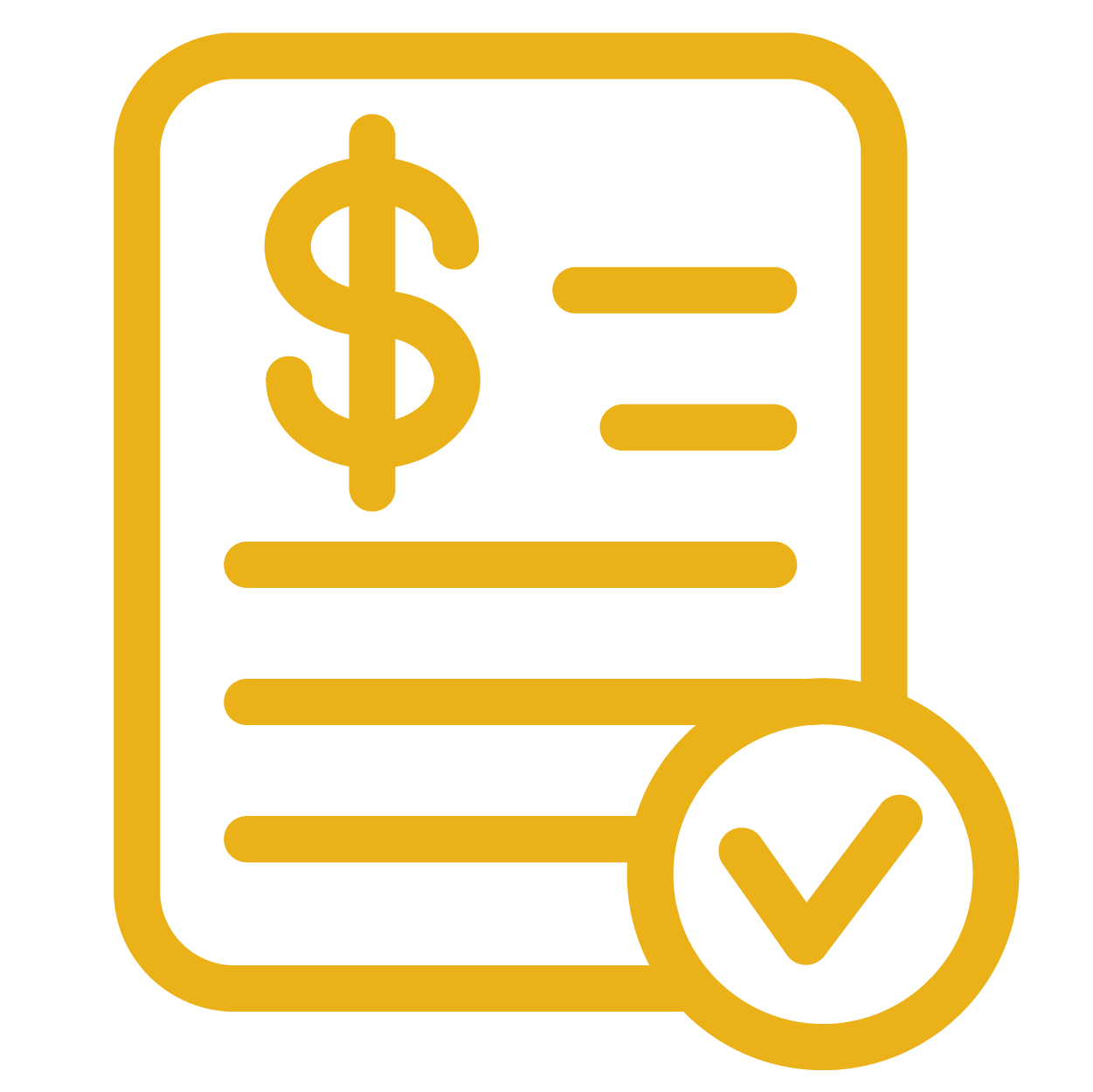 We'll Help You Design a Solution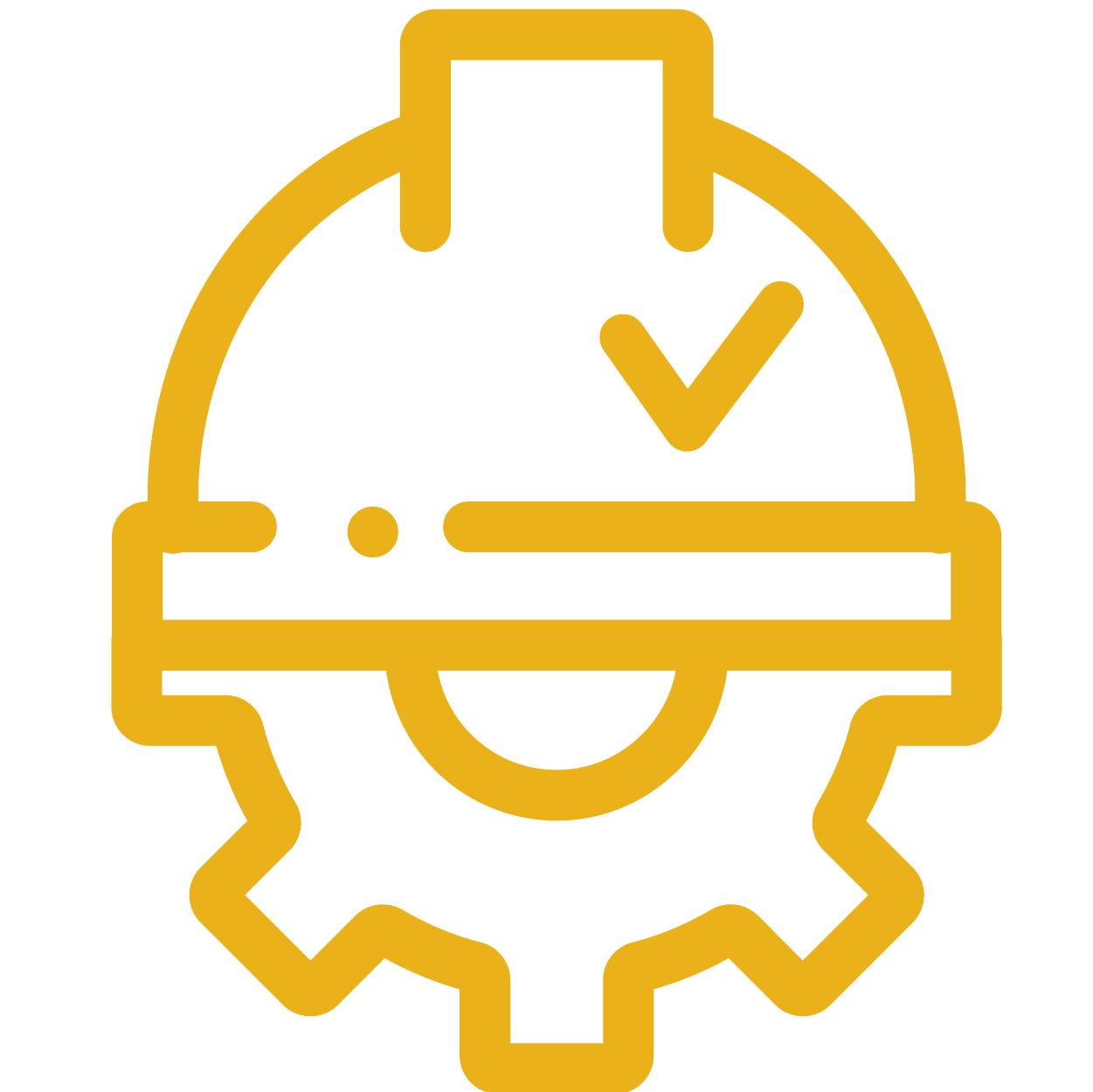 FSG is committed to more than just talk.
FSG is committed to more than just talk, but it does take a conversation to get the ball rolling! Call us today and ask for a facility efficiency consultation or fill out our on-line form and one of our team members will get back to you within two hours.