Electrical Services That Do More
Lighting Controls
Lighting Controls
---
Use lighting controls to improve the energy efficiency of your business. FSG offers a wide range of lighting controls from a number of manufacturers to help you save more.
Building Automation
Building Automation
---
You can't always count on the people in your building to take care of it as well as you would. FSG's Clarity system lets you automate critical systems so your building is taken care of even when you're not there.
HVAC Controls
HVAC Controls
---
Don't let your HVAC system ruin your bottom line. Clarity lets you take control and keeps you informed about what your HVAC system is doing and how much it is costing.
Integrated Systems
Integrated Systems
---
Don't tear out your old building controls. Let FSG integrate your new and old controls into one system.
Monitor and Maintain
Monitor and Maintain
---
Reduce costly service calls by remotely troubleshooting issues. FSG has HVAC technicians, engineers, and Clarity SMEs on-call 24/7 to monitor your systems and help you save money.
Nationwide Installs
Nationwide Installs
---
The sooner you can get your building controls on line, the sooner you can start saving. FSG can install 100 or 1,000 systems around the corner, or around the nation.
4 Reasons Why FSG is the Smart Choice

We're not hiding anything.

Saving you valuable time and energy.

Expect the highest quality work.

Right for your bottom line & the environment.
Lowering Your Operating Costs is Easier Than You Think
Design a Solution

Contact us and tell us what your challenge is. Then FSG teams will go to work designing the right solution to that challenge.

Execute the Solution

Once the solution is designed, FSG teams will go to work for you putting the solution together and getting it implemented.
Evaluate the Solution

Whether it's ordering new lamps or fixtures, building a sign, and servicing an existing electrical system, FSG will continually evaluate the effectiveness of your solution to make sure what is being executed is meeting your goals.

Maintain the Solution

Once it's all said and done, FSG isn't going to abandon you! FSG will help you keep your solution maintained and working the way you want it to work for years to come!
Conveniently Located in Round Rock
What our Customers Have to Say

Sorry, we couldn't find any posts. Please try a different search.
Around the Corner, Around the Nation.
Whether you need help next door, or in the next state, FSG is able to find solutions for you that get results nationwide. FSG has offices and branches across the United States that can get the job done. Ask our team about how FSG can help you in other parts of the country.
From the Blog
Latest Insights
Sorry, we couldn't find any posts. Please try a different search.
Starting Your Next Project Is Easier Than You Think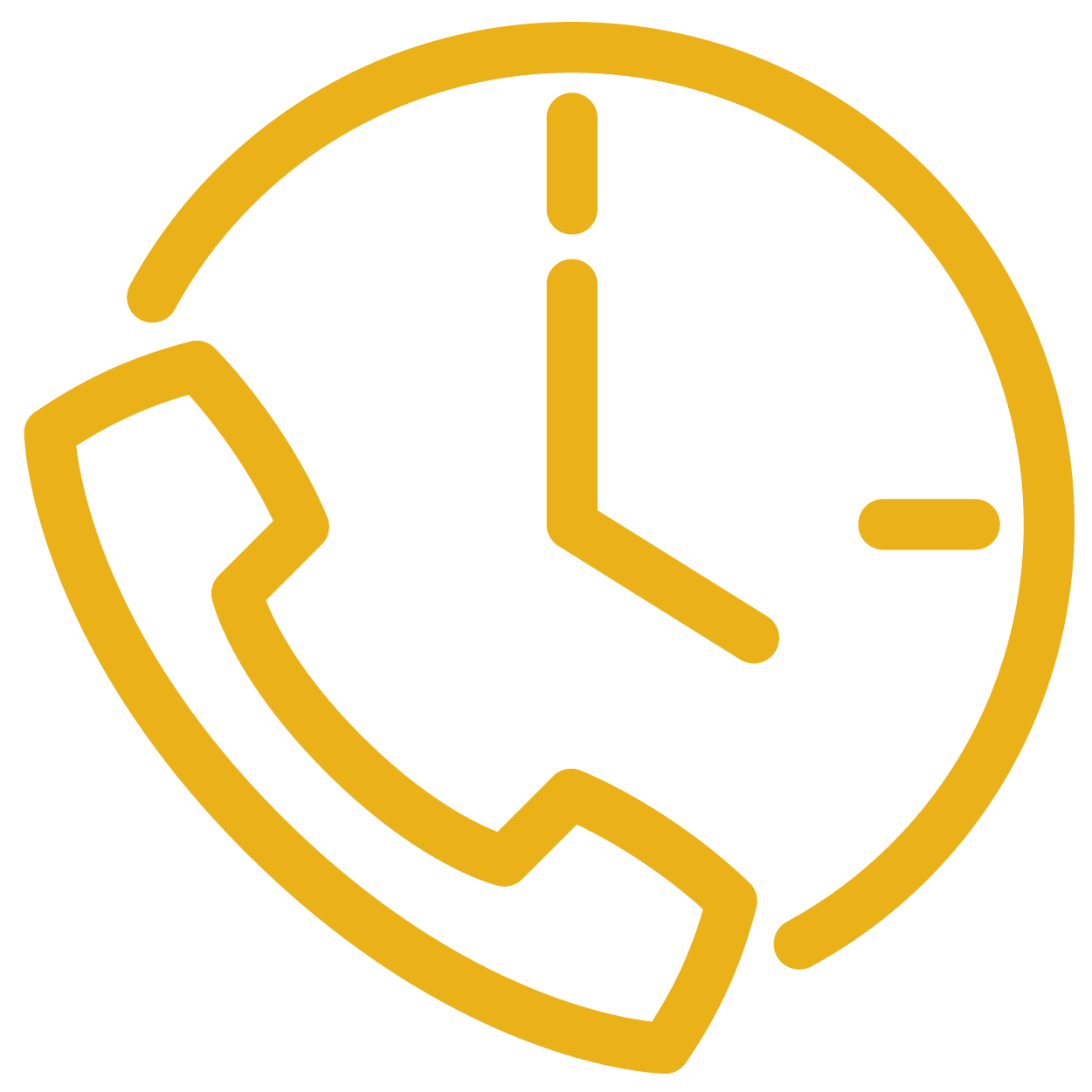 Schedule a Call with an Expert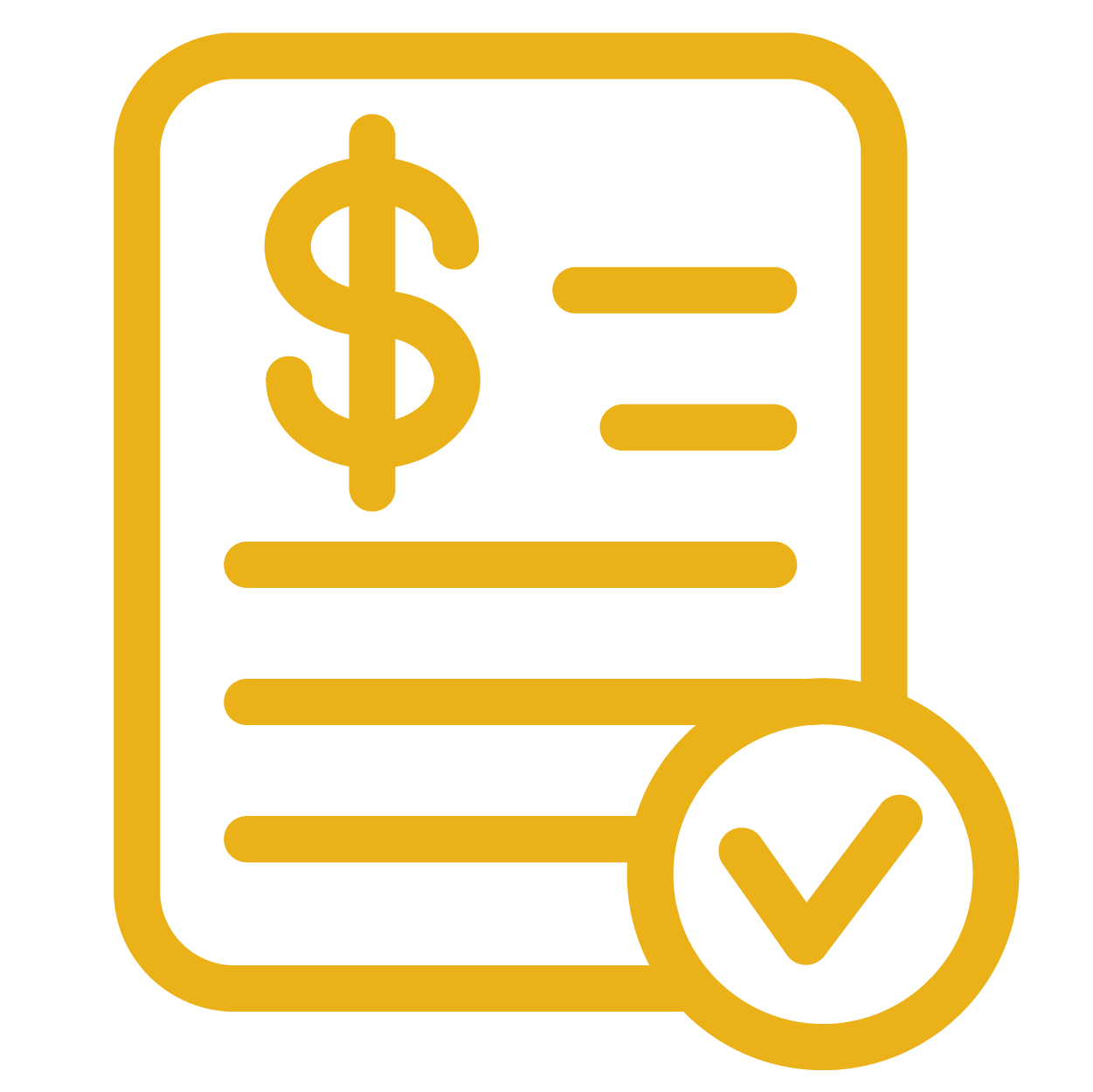 We'll Help You Design a Solution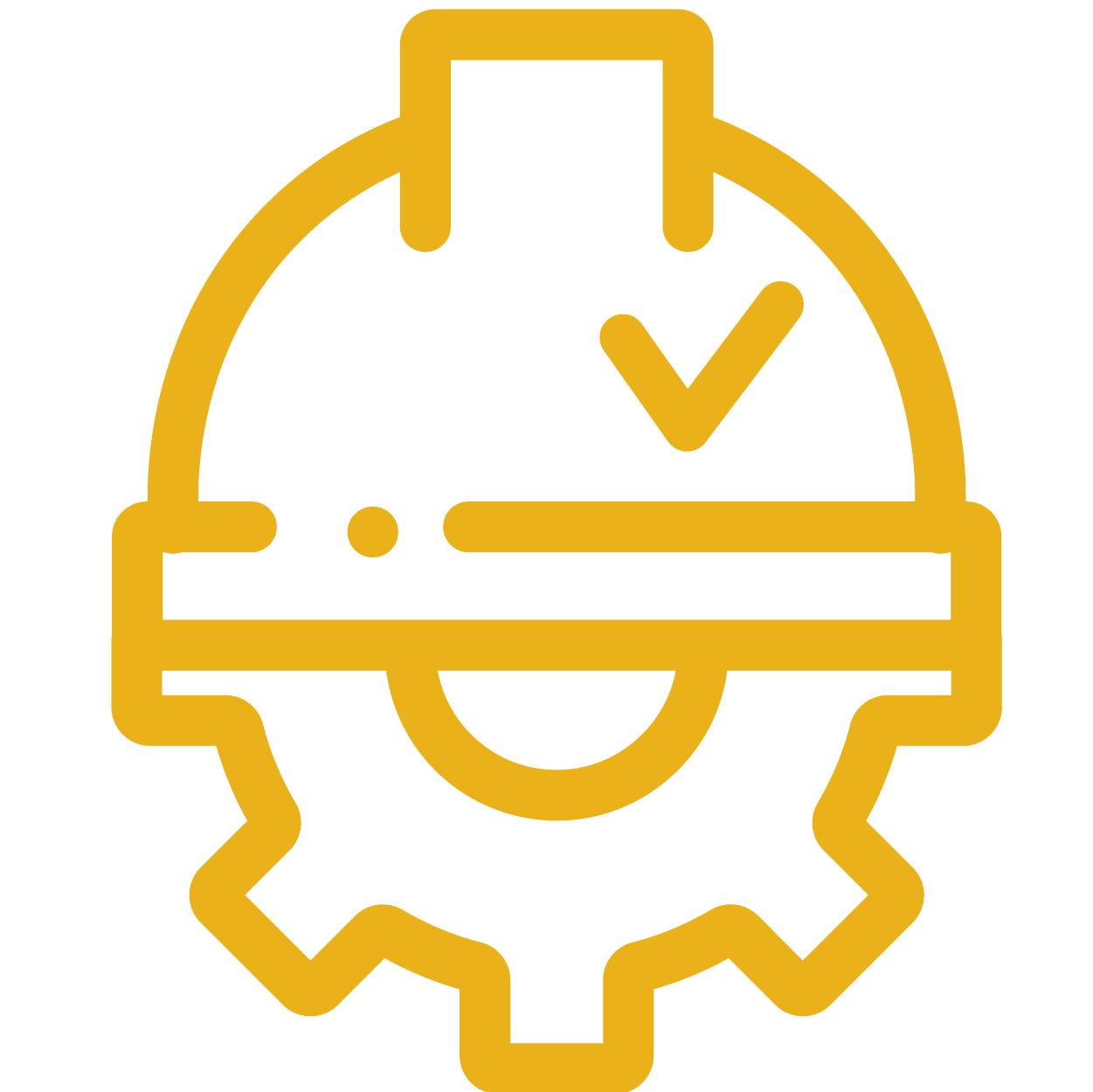 FSG is committed to more than just talk.
FSG is committed to more than just talk, but it does take a conversation to get the ball rolling! Call us today and ask for a facility efficiency consultation or fill out our on-line form and one of our team members will get back to you within two hours.