Powering businesses of all sizes around Las Vegas
Whether you need help next door or in the next state, FSG delivers solutions for you today. FSG has licensed professional electricians and full service electrical contractors with years of experience in locations across the United States. We are proud to serve customers in Las Vegas and the surrounding southern Nevada area.
Commercial Electrical Services That Do More
Become Part of the FSG Team
FSG Las Vegas is Hiring
As one of the nation's largest single-source providers of lighting and electrical products, electrical services, and electrical construction FSG Las Vegas is expanding our staff and seeking journeyman electricians & more! Become a team member of the nation's top electrical contractors by applying below.
FSG Las Vegas Electrical Work & Services
A Full-Service Licensed Commercial Electrician Ready When You Need Us
Business owners and facility managers face complex challenges, that's why we offer a full range of facility solutions for our customers.  From electrical installations to service upgrades, new constructions, lighting installations, signage, technology, EV charging stations, and building disinfection, we focus on delivering excellent customer service and quality workmanship on every job. We serve the lighting and electrical problems for the greater Las Vegas area and Clark County.
Our El Paso Area Services & Capabilities Include: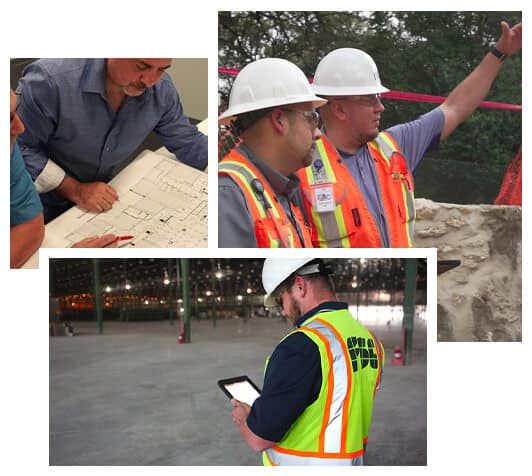 Helping The El Paso Business Owner
Supporting Your Business is What We Do Best
Facility Solutions Group is an industry leader in electrical construction, electrical installation, commercial electrical services, and lighting retrofits. From design to budgeting, from procurement to installation, FSG offers a complete and competent solution for all types of customers and commercial buildings including:
A Few of Our Las Vegas Area Projects
Aramark UNLV | Lighting Retrofit | Las Vegas, NV
Barron Construction & Renovation - Creme CLA 1901 | Lighting Services | North Las Vegas, NV
Bob's Discount Furniture | Electrical Services | Henderson, NV
Clark County Education Association | Lighting Services | Las Vegas, NV
Critical Power Solutions LLC - UMC Hospital | Electrical Service | Las Vegas, NV
Defense Commissary Agency | Electrical Service | Nellis Air Force Base, NV
Ferguson Enterprises | Electrical Services | Las Vegas, NV
Givenchy in the Wynn | Lighting Retrofit | Las Vegas, NV
Las Vegas Natural History Museum | Lighting Retrofit | Las Vegas, NV
Living Spaces Furniture | Electrical Services | Las Vegas, NV
Mandalay Bay LLC - Four Seasons Hotel Las Vegas | Lighting Retrofit | El Las Vegas, NV
Molasky Corp Center | Electrical Service | Las Vegas, NV
Water Street Gaming - Rainbow Casino | Electrical Service | Henderson, NV
4 Reasons Why FSG is the Smart Choice

We're not hiding anything.

Saving you valuable time and energy.

Expect the highest quality work.

Right for your bottom line & the environment.
Conveniently Located in Las Vegas
What our Customers Have to Say

In FSG, we found a partner that will be here with us for the long haul. We know that if ever we need them, they are only a phone call away.
FSG always comes through with their expertise and quality products. We are very appreciative of their supportive and cooperative efforts. Thanks. RC
Great customer service, they show when they say they will. The electricians very knowledgeable and know there stuff. The staff in there showroom go out of there way to give the best customer service. I guess that's why they have been the only electrician I've used for the last 10 years and will continue to call them when needed.
I have worked with FSG for quite a few years now they do a tremendous job and are very responsive and keep you up-to-date at all times, they have a great staff 5 star
More than just Las Vegas.
Whether you need help next door, or in the next state, FSG is able to find solutions for you that get results nationwide. FSG has offices and branches across the United States that can get the job done. Ask our team about how FSG can help you in other parts of the country.
Starting Your Next Project Is Easier Than You Think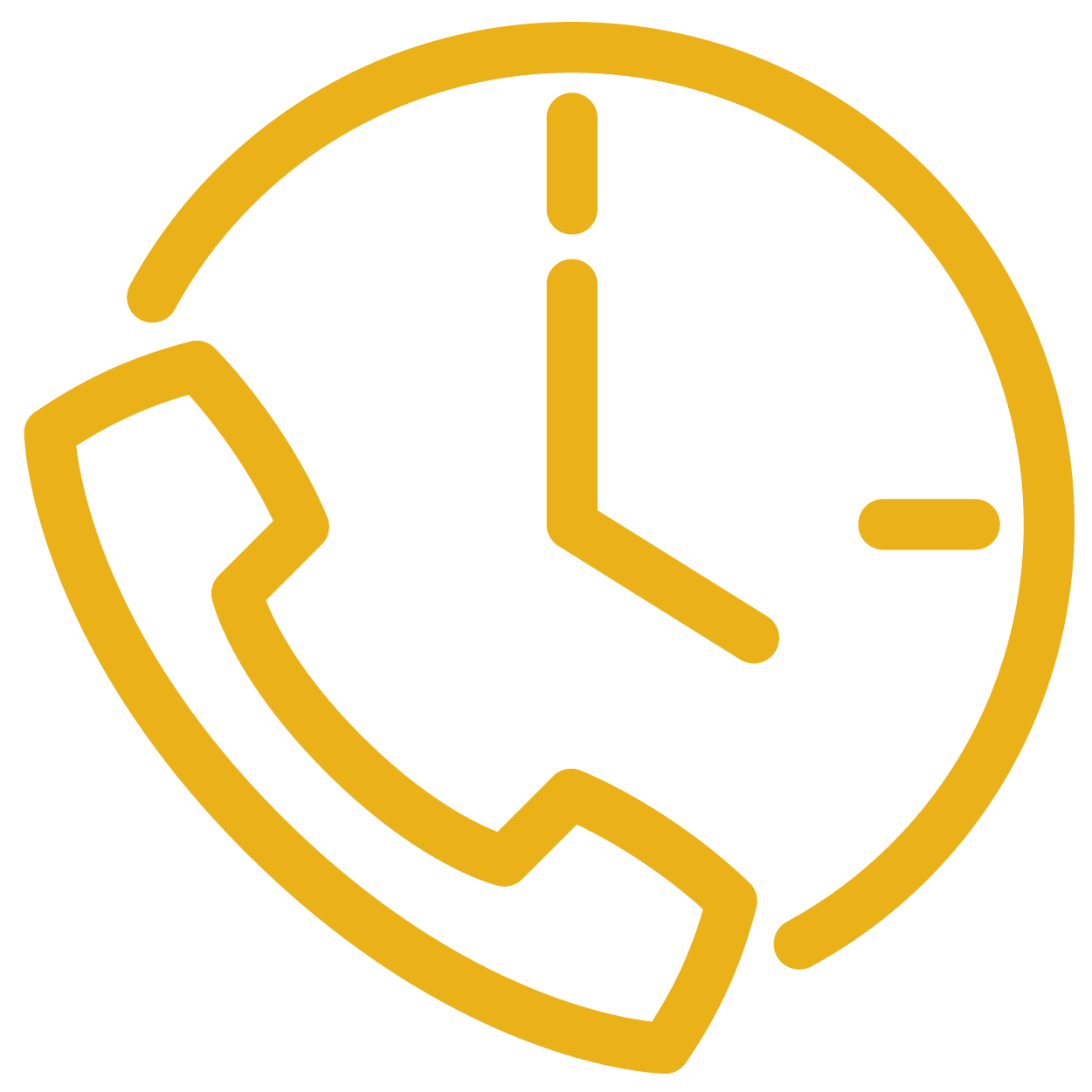 Schedule a Call with an Expert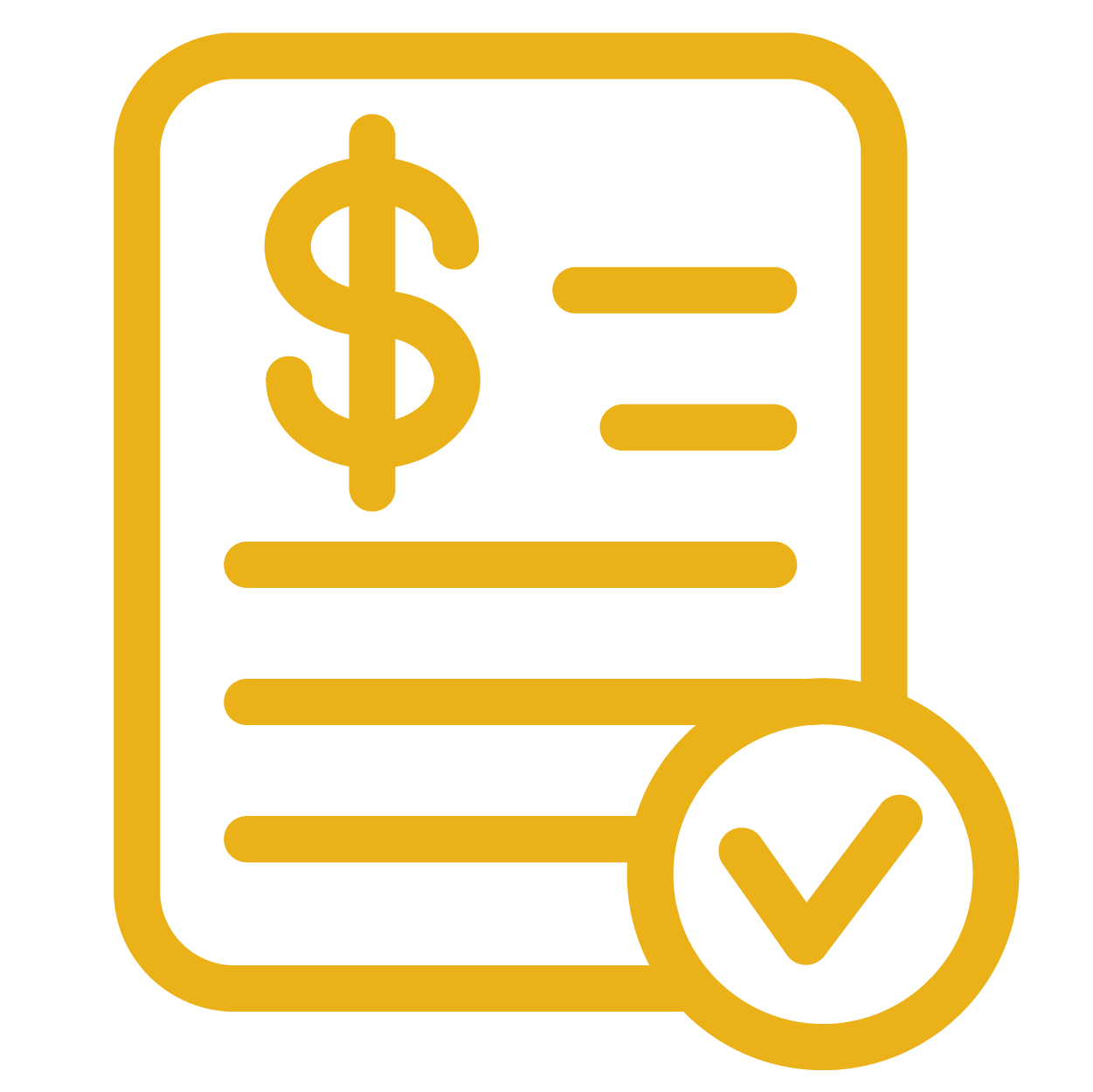 We'll Help You Design a Solution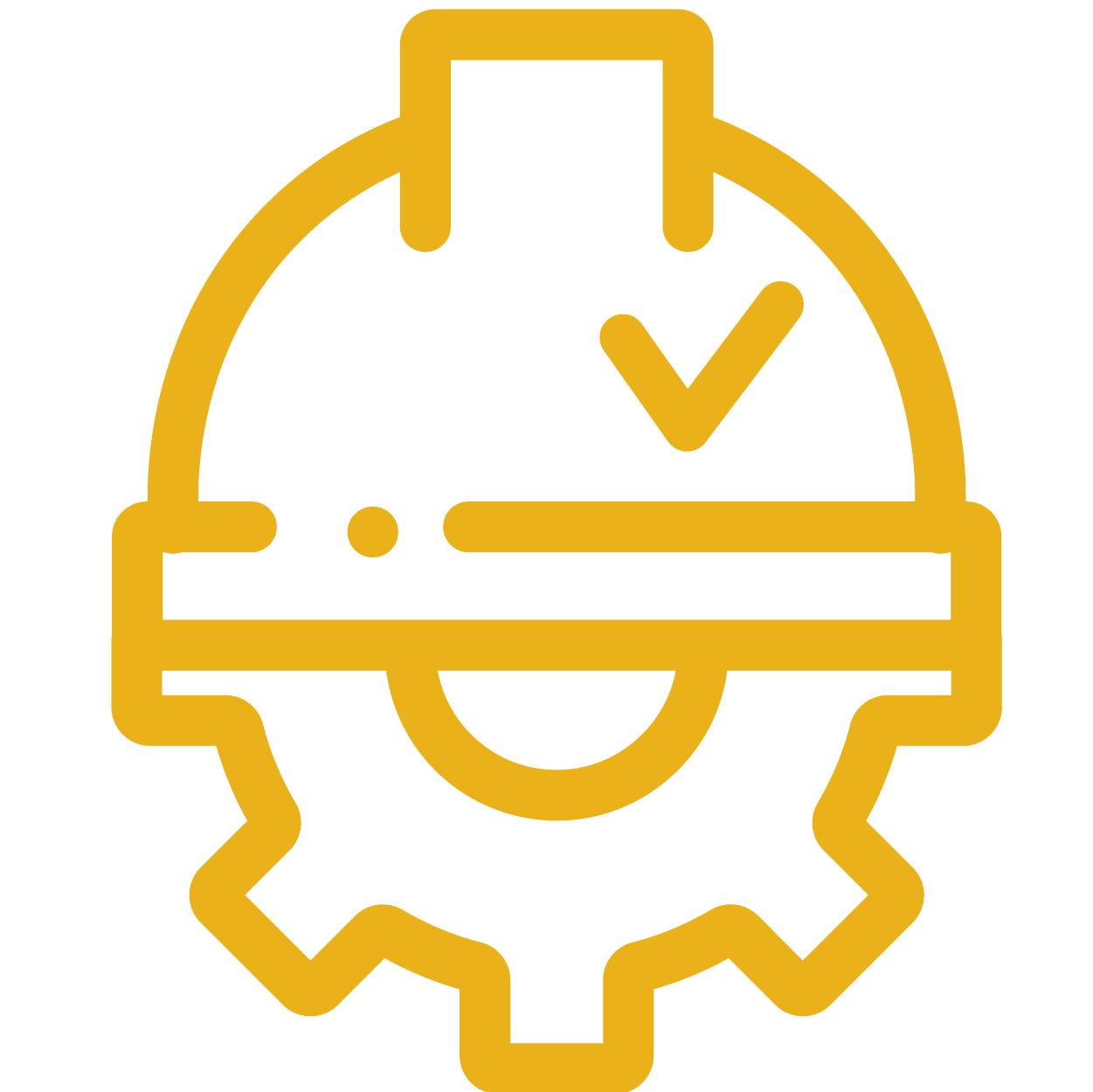 FSG is committed to more than just talk.
FSG is committed to more than just talk, but it does take a conversation to get the ball rolling! Call us today and ask for a facility efficiency consultation or fill out our on-line form and one of our team members will get back to you within two hours.