Powering businesses of all sizes around Kansas City
Whether you need a commercial electrician in Kansas City, Riverside, or Shawnee, FSG Kansas City is able to find solutions for you that get results for your business. We are proud to be a premier Kansas City industrial electrician. If you are looking for a Kansas City commercial lighting supplier with fair prices, we stock what you need.
Greater Kansas City Areas We Serve:
Top-Rated Electrical Contractor & Commercial Electrician in Kansas City
Become Part of the FSG Team
FSG Kansas City is Hiring
As one of the nation's largest single-source providers of lighting and electrical products, electrical services, and electrical construction FSG KC is expanding our staff and seeking outside sales reps, journeyman electricians & more! Become a team member of the nation's top electrical contractors by applying below.
FSG Kansas City Electrical Work & Services
A Full Service Licensed Commercial Electrician Ready When You Need Us
Business owners and facility managers face complex challenges, that's why we offer a full range of facility solutions for our customers.  From electrical installations to service upgrades, lighting installations, signage, technology, and building disinfection, we focus on delivering excellent customer service on every job. We serve the lighting and electrical problems for the greater Kansas City area.
Our Kansas City Services & Capabilities Include: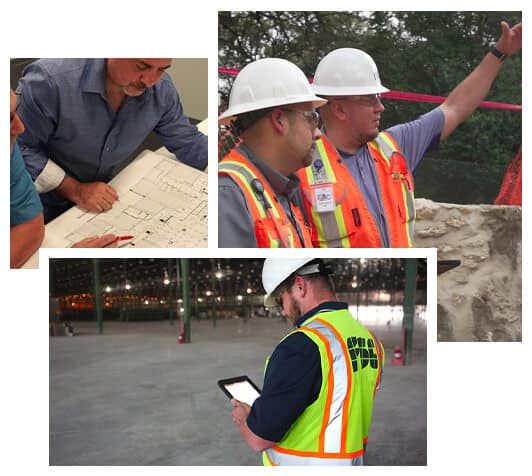 Helping The Kansas City Business Owner
Supporting Your Business is What We Do Best
Facility Solutions Group is an industry leader in electrical construction, electrical installation, commercial electrical services, and lighting retrofits. From design to budgeting, from procurement to installation, FSG offers a complete and competent solution for all types of commercial buildings and commercial clients including:
A Few of Our Kansas City Metro Area Projects
Ash Grove Cement | Lighting Products | Overland Park, KS
Energy Link - Spring Hill High School | Electrical Project | Spring Hill, KS
Johnson County Airport | Electrical Project | Olathe, KS
The Fountains at Greenbriar | Electrical Service | Independence, MO
Good Shepherd Church | Lighting Retrofit | Shawnee, KS
Isle of Capri Casino | Lighting & Products | Kansas City, MO
Johnson County Community College | Lighting Retrofit | Overland Park, KS
Kansas City Housing Authority - Pemberton Heights | Lighting Products | Kansas City, MO
MC Realty Group - Poindexter Building | Lighting Retrofit | Kansas City, MO
Oakwood Country Club | Lighting Products | Kansas City, MO
Pretzels Inc | Technology DV & Electrical Service | Lawrence, KS
Woof Motor Nissan Lee's Summit | Lighting Retrofit | Summit, MO
4 Reasons Why FSG is the Smart Choice

We're not hiding anything.

Saving you valuable time and energy.

Expect the highest quality work.

Right for your bottom line & the environment.
FSG Around the Nation | Kansas City Blog Post
History of Kansas City: Welcome to the Heart of America
Kansas City lies very near the geographic center of the United States, at the confluence of the nation's longest river, the Missouri River, and the Kansas River.
In 1915, the city adopted the official slogan "Heart of America".  While that might still be true, it should be noted that at various other times Kansas City has also been known as "The City of Fountains".
Residents have been known to make the claim that Kansas City boasts more fountains than even Rome in Italy, although Rome city officials have not yet officially replied to requests for comment...
Conveniently Located in Kansas City
What our Customers Have to Say

The guys here make this place a good experience. Any lighting and electrical needs can be solved by the guys here. They do residential as well as commercial projects.
FSG has been the classic example of a company that under-promises and over-delivers. I can vouch for them. These guys are the real deal.
Cliff Collier, Howdy Honda
I absolutely love their Customer Service and Ms. Dorthy at the counter is worth 2Million a year easily as great as she is!
The guys at the counter were very friendly and knowledgeable. They also helped me select the perfect LED's for my location. Thank You.
Excellent work. Knowledgeable electricians and fair pricing.
Great service and communication. They helped us save a lot of money on our electric bill and get a great rebate from SCE. Thank you all!
Best company to use for your electrical needs Jason is always helpful.
If your looking for a specific bulb or light this is the place to go! Great staff and very knowledgeable!
I received prompt and excellent professional service from Latrez Miller! I am soo glad that FSG was assigned to retrofit the lights in my bakery. Chef Sonya,owner
Great customer service and response time.
More than just Kansas City.
Whether you need help in Kansas City or the surrounding areas, FSG Kansas City is able to find solutions for you that get results for your business. FSG can also help you in other parts of the country whether you have one or one thousand locations.
Starting Your Next Project Is Easier Than You Think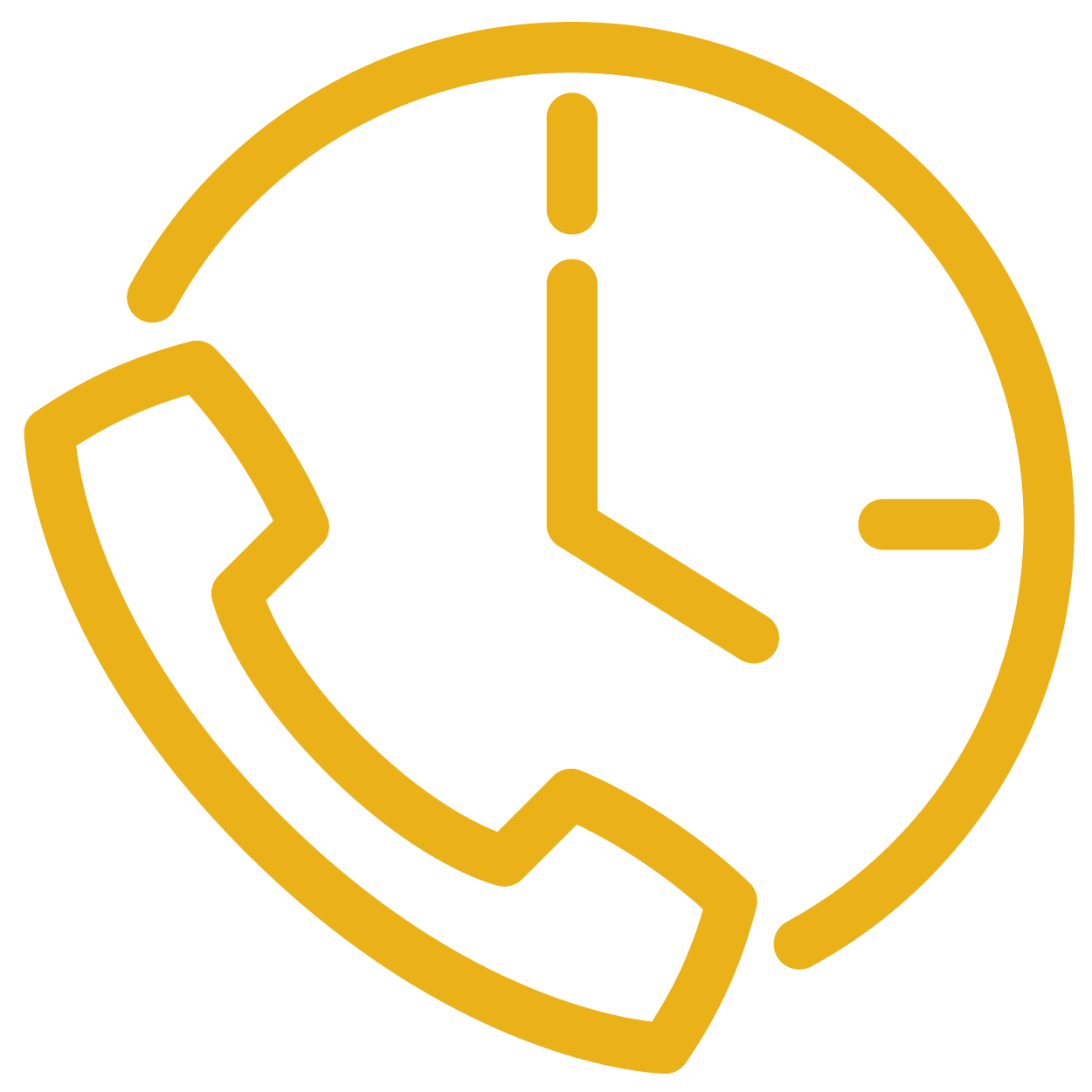 Schedule a Call with an Expert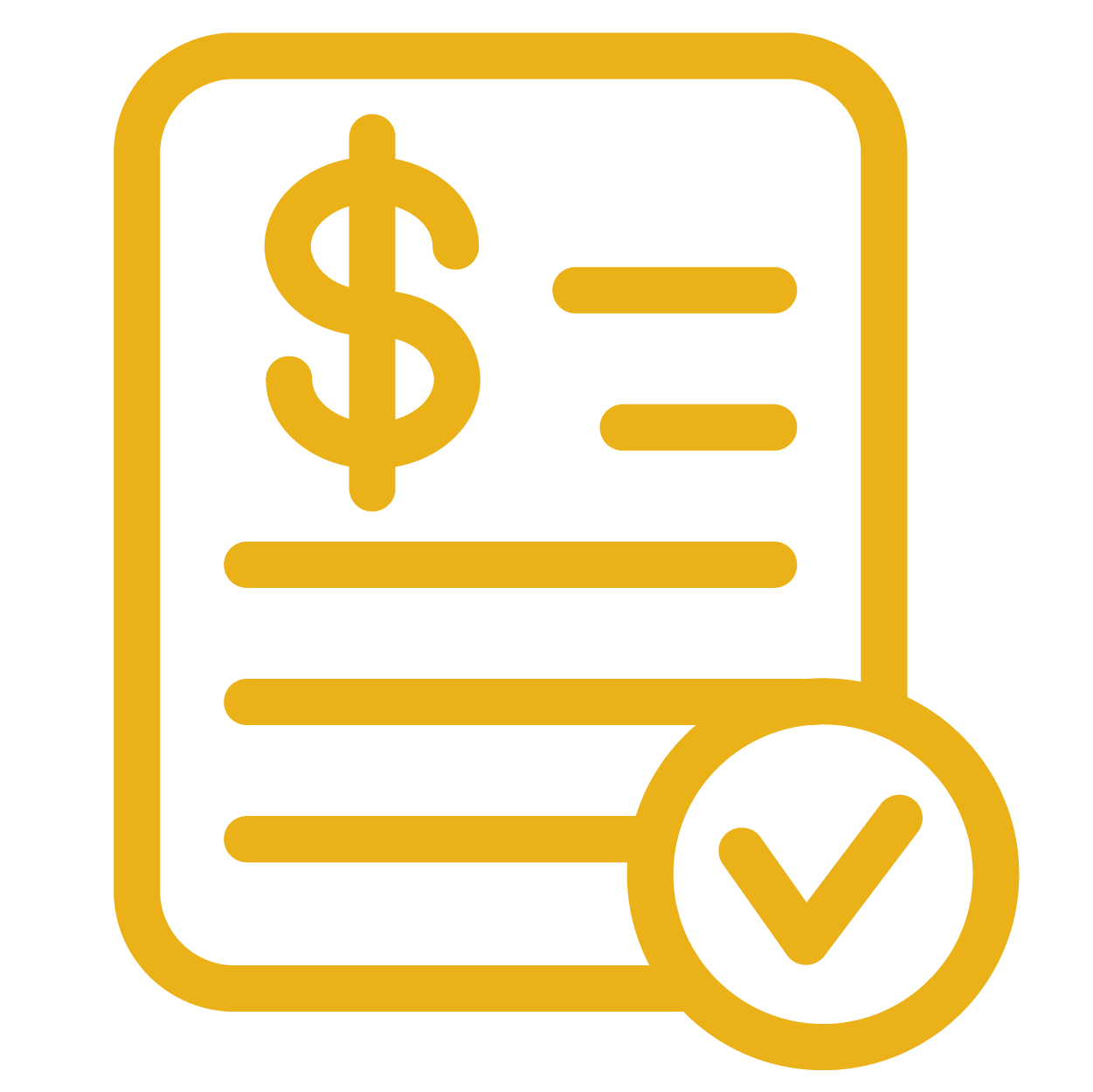 We'll Help You Design a Solution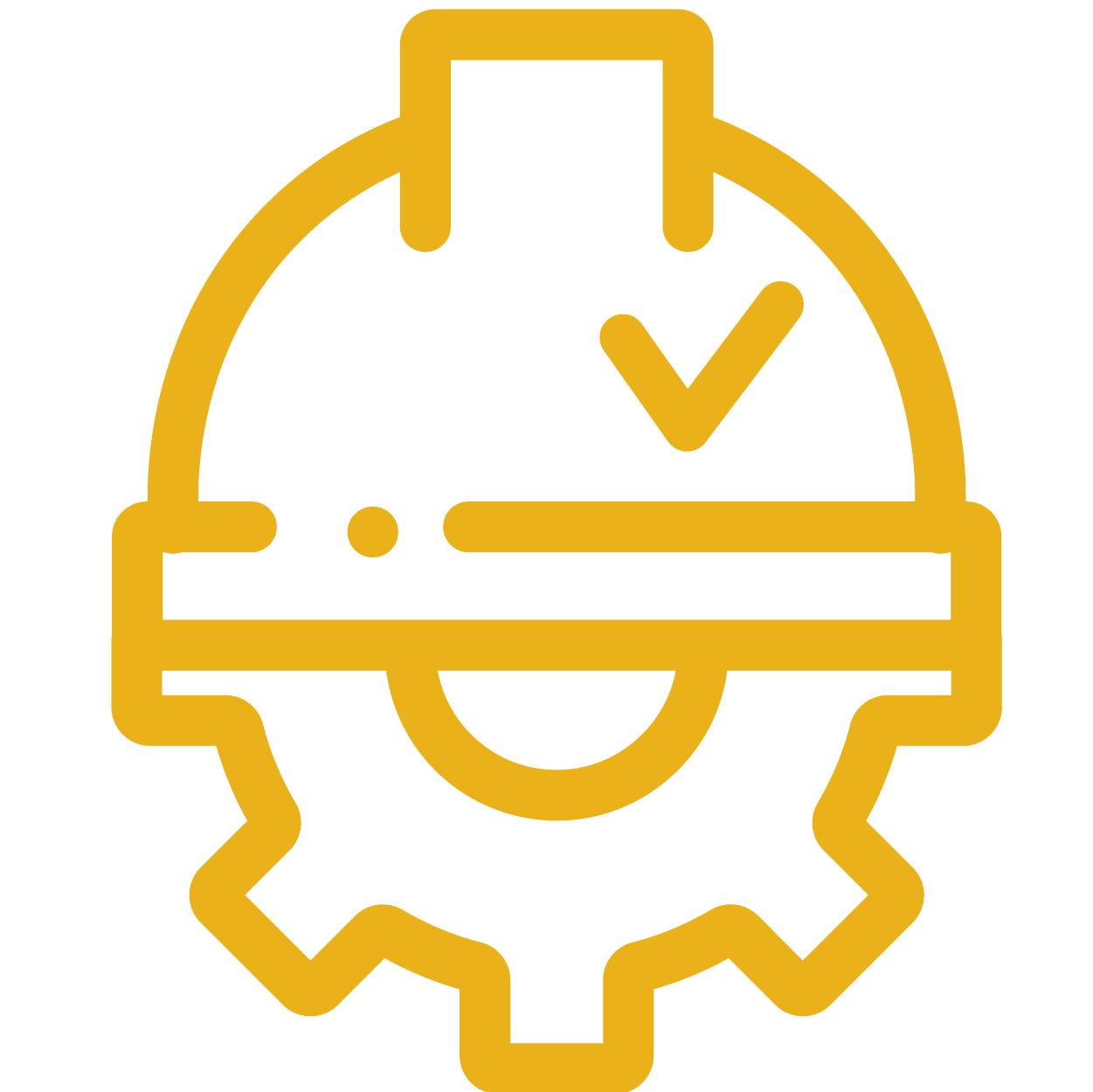 FSG is committed to more than just talk.
FSG is committed to more than just talk, but it does take a conversation to get the ball rolling! Call us today and ask for a facility efficiency consultation or fill out our on-line form and one of our team members will get back to you within two hours.