Powering businesses of all sizes around Kansas City
Whether you need help in Kansas City, Riverside, or Shawnee, FSG Kansas City is able to find solutions for you that get results for your business. When you need a commercial electrician in Kansas City we are here for you. If you are looking for a Kansas City commercial lighting supplier, we stock what you need.
Electrical Services in Kansas City That Do More
4 Reasons Why FSG is the Smart Choice

We're not hiding anything.

Saving you valuable time and energy.

Expect the highest quality.

Right for your bottom line & the environment.
FSG Around the Nation | Kansas City Blog Post
History of Kansas City: Welcome to the Heart of America
Kansas City lies very near the geographic center of the United States, at the confluence of the nation's longest river, the Missouri River, and the Kansas River.
In 1915, the city adopted the official slogan "Heart of America".  While that might still be true, it should be noted that at various other times Kansas City has also been known as "The City of Fountains".
Residents have been known to make the claim that Kansas City boasts more fountains than even Rome in Italy, although Rome city officials have not yet officially replied to requests for comment...
Conveniently Located in Kansas City
What our Customers Have to Say

The guys here make this place a good experience. Any lighting and electrical needs can be solved by the guys here. They do residential as well as commercial projects.
Greenbox Self Storage has always been pleased to do business with FSG. They have helped us with everything from LED rebates to old T8 bulb replacements and recycling. Ever professional and easy to work with, highly recommend!
James Smith, Greenbox Self Storage
I received prompt and excellent professional service from Latrez Miller! I am soo glad that FSG was assigned to retrofit the lights in my bakery. Chef Sonya,owner
We love working with FSG. They're professional. They are always willing to go above and beyond. Their attention to detail and their attention to safety is very much appreciated.
If your looking for a specific bulb or light this is the place to go! Great staff and very knowledgeable!
I am the Service Manager for 68 retail stores all over NM and I use FSG for all my electrical service. They are professional and very good at what they do. I have used many electricians in the State and none compare in reliability, customer service or competency.
I have used FSG for numerous projects. They have been great business partners on our many projects.
FSG San Antonio did an excellent job on our commercial lighting project. We had to change out our old metal halide lights in a 40,000 sq ft warehouse, and the LED lights are amazing. We received an energy rebate and we are already saving money. Thanks Wyatt and team!
Excellent work. Knowledgeable electricians and fair pricing.
Great service and communication. They helped us save a lot of money on our electric bill and get a great rebate from SCE. Thank you all!
More than just Kansas City.
Whether you need help in Kansas City or Independence, FSG Kansas City is able to find solutions for you that get results for your business. FSG can also help you in other parts of the country whether you have one or one thousand locations.
Starting Your Next Project Is Easier Than You Think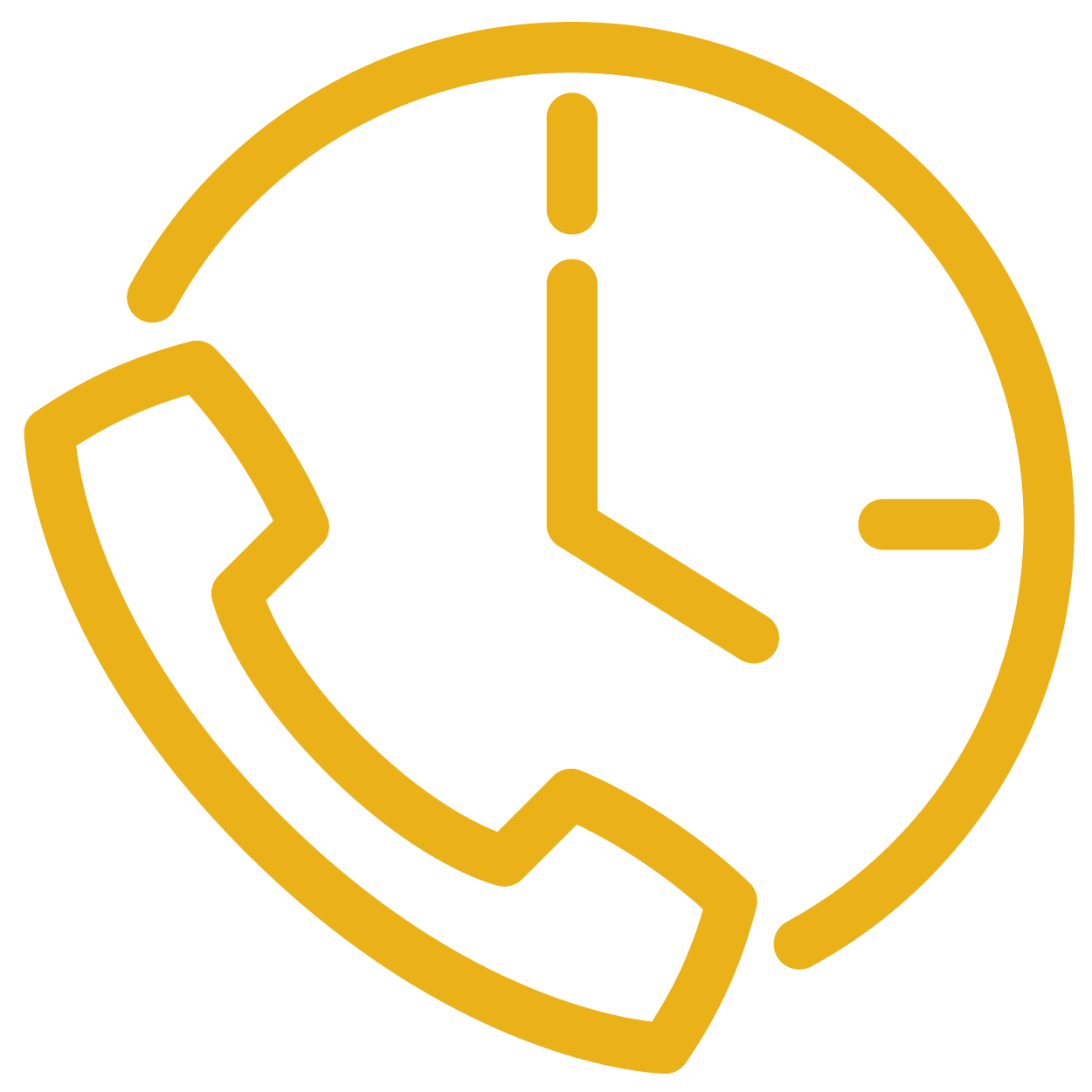 Schedule a Call with an Expert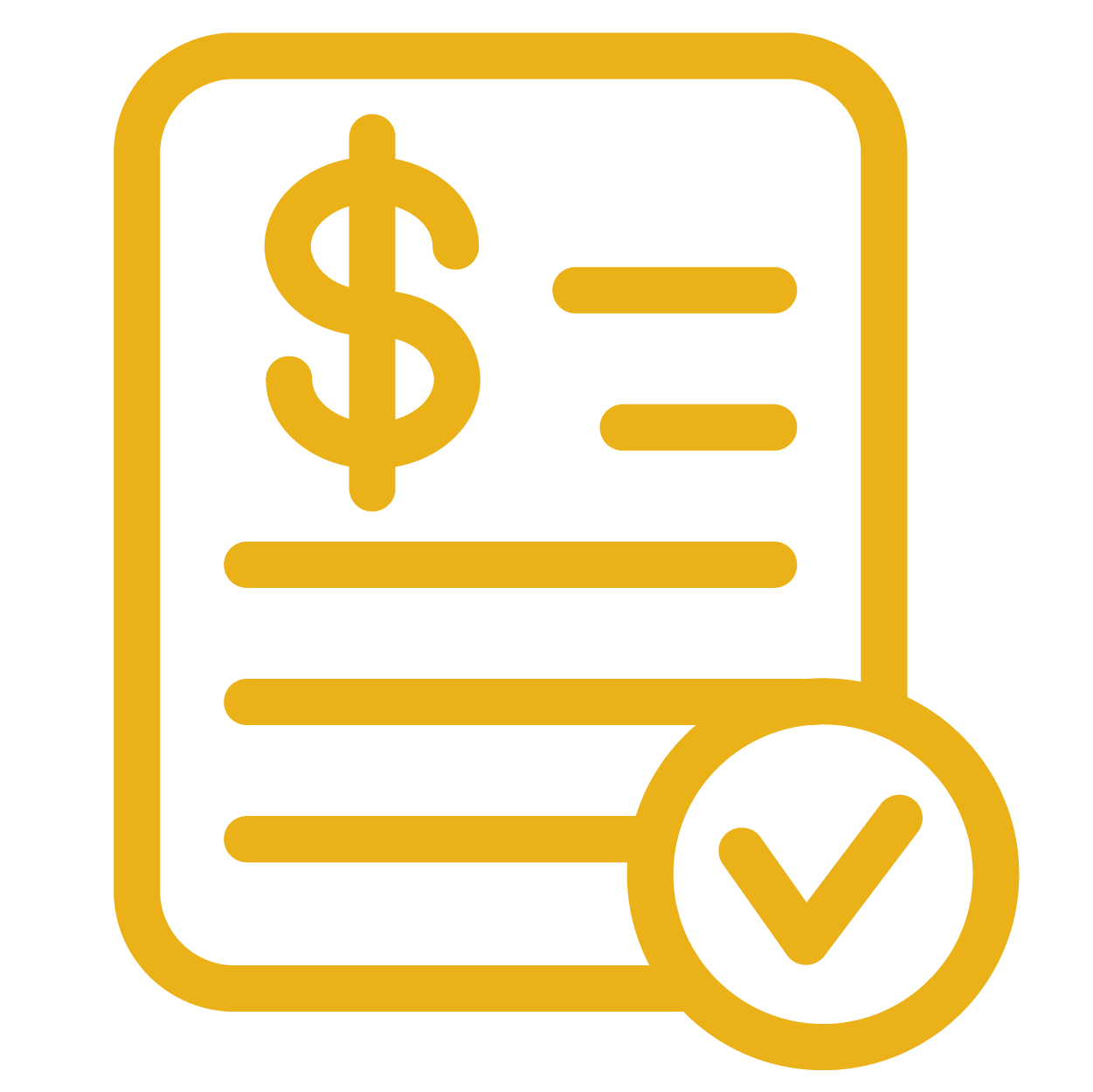 We'll Help You Design a Solution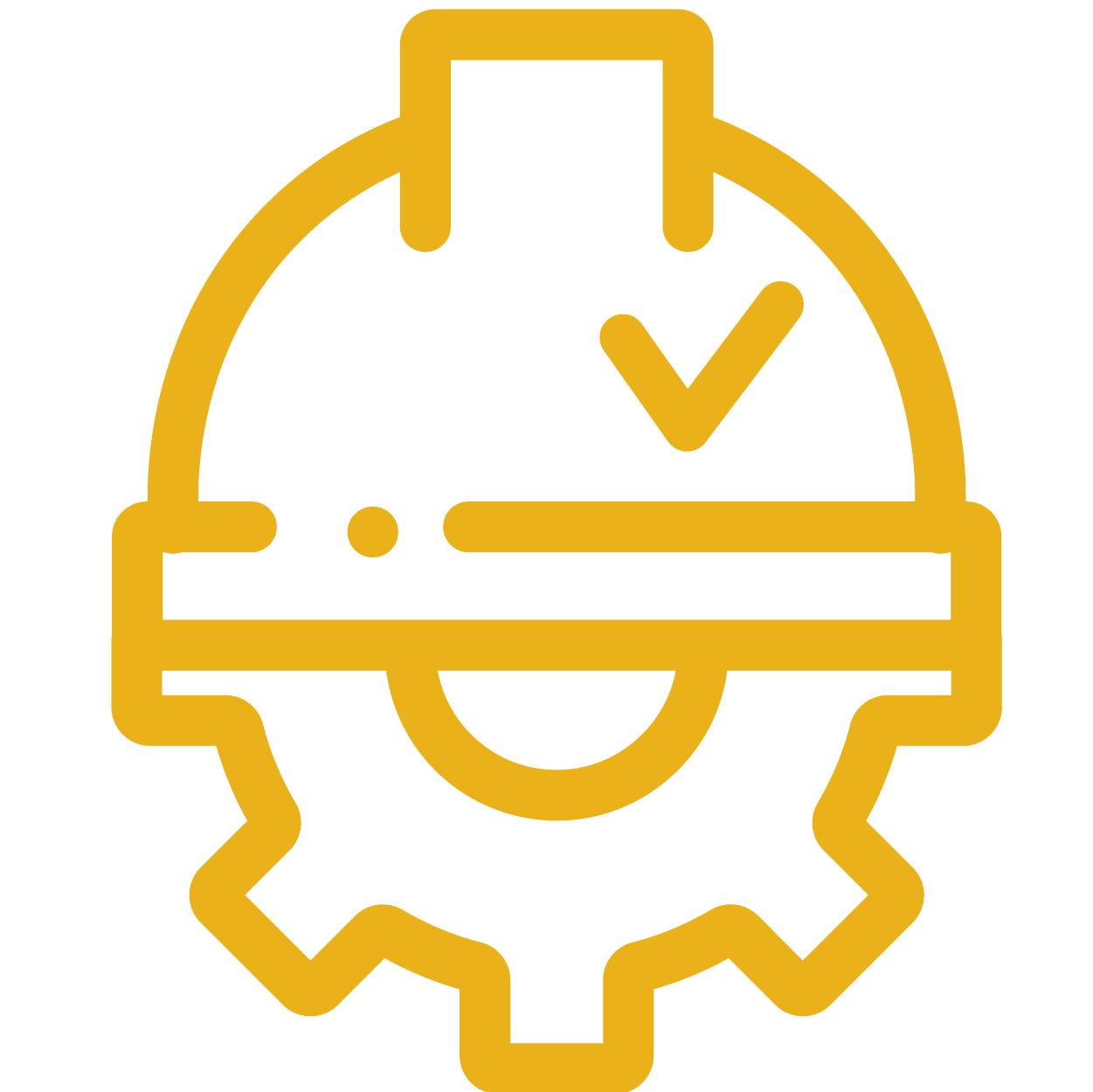 FSG is committed to more than just talk.
FSG is committed to more than just talk, but it does take a conversation to get the ball rolling! Call us today and ask for a facility efficiency consultation or fill out our on-line form and one of our team members will get back to you within two hours.