Expertise and experience
you can count on
Integrity

ESCOs should be able to trust all their subcontractors to deliver what they say they will do, when they say they will do it. FSG has an established track record of working with large ESCO energy service companies and delivering what we promise.

Dependability

ESCOs rely on multiple subcontractors to deliver energy savings projects to end users every day. FSG understands the importance of exceeding expectations, meeting deadlines, and managing costs so the bigger goal is met.

Competency

Finding the right subcontractor can be frustrating especially when you are working with complex contracts. FSG's ESCO services bring more than 35 years of experience to ESCOs that help you meet strict requirements and tight deadlines.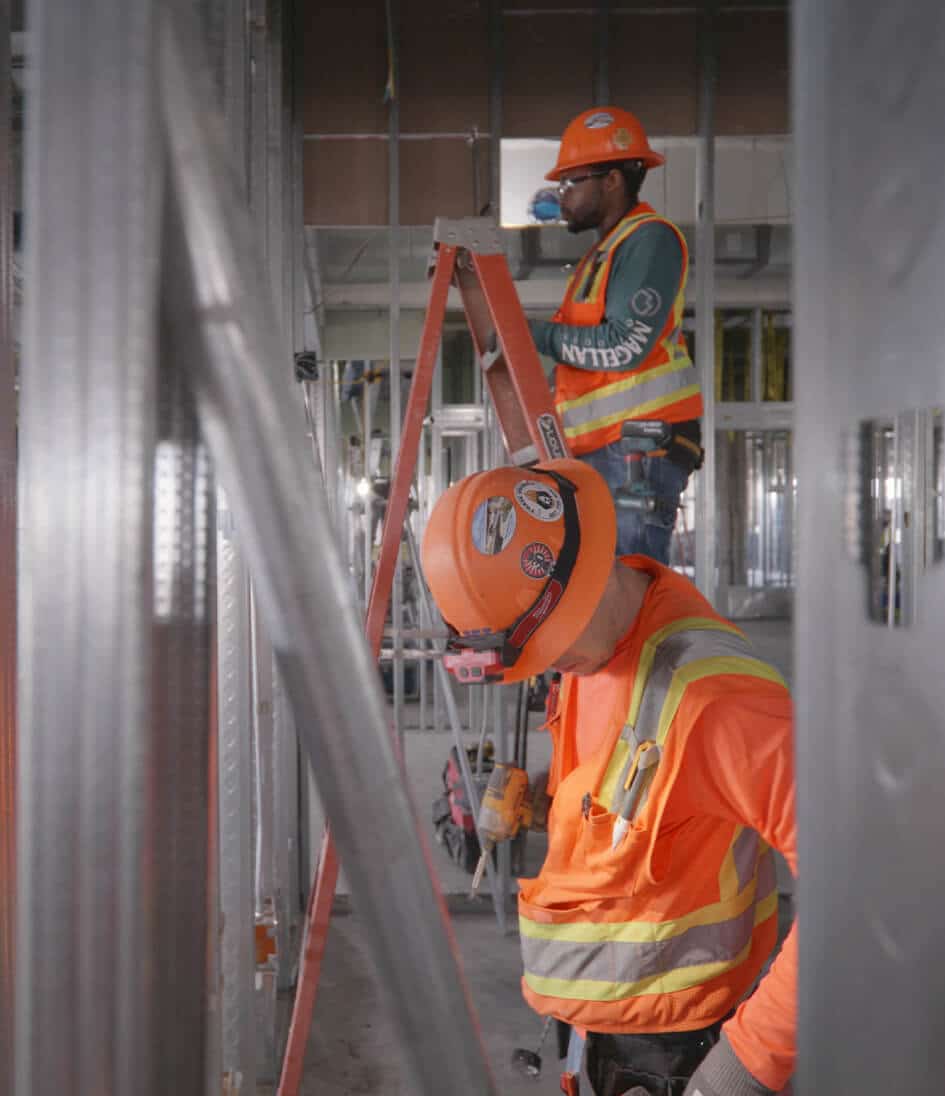 Every project starts with a plan
FSG's ESCO team specializes in performing investment grade lighting audits.  With our team of lighting engineers around the country, we can handle any size audit, anywhere.  We understand how to properly design projects to meet the requirements of performance contracts.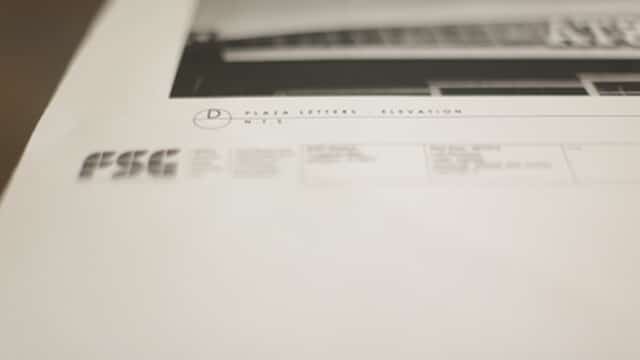 You can have confidence that the right solution is going to be designed. As the largest lighting distributor in the country, FSG will determine the right products and solutions for your project.  We will ensure that the proper design criteria are met, and that savings are optimized.
You won't need to worry about the project or if it's getting installed correctly. FSG's ESCO team will handle every aspect of the installation during our ESCO services, while constantly communicating with your project management and construction teams.
When the installation is complete, FSG isn't going to abandon you! As an energy support group, will support the project after its complete, handling all warranty claims and service requests.  Our 24/7/365 national service call center will ensure that all ESCO service requests are handled immediately.
We are nationwide and beyond
Whether you need help next door, or in the next state, FSG is able to find solutions for you that get results nationwide. FSG has offices and branches across the United States that can get the job done. If you need support with federal contracts beyond our borders, ask our team about how FSG can help you in other parts of the world.
Newark Airport Lighting Retrofit
Newark Airport Lighting Retrofit
The strength to get the job done.

Since 1982, FSG has served customers of all size and in all industries. From single-store operations to Fortune 100 enterprises, FSG has seen every type of facility and challenge.

Every FSG customer gets the benefit of our experience and knowledge in the solutions we provide. Know you're working with a partner that is ready to serve, whatever may come.

Our commitment to results is matched by our desire to see every client succeed. That's why FSG stands behind every project we design, build, or install. We are focused on your success.
Whether you're across the nation, or around the corner...
Get started today! Fill out the form and we'll schedule a call to talk through a custom solution for you.