Powering businesses of all sizes around San Antonio
Whether you need help in San Antonio, San Marcos, or neighboring cities, FSG's electrical contractors in San Antonio, TX, can find solutions for you that get results for your business. When you need a commercial electrician in San Antonio, we are here for you.
Electrical Services in San Antonio That Do More
4 Reasons Why FSG is the Smart Choice

We're not hiding anything.

Saving you valuable time and energy.

Expect the highest quality.

Right for your bottom line & the environment.
FSG Around the Nation | San Antonio Blog Post
San Antonio Architecture: The Foundation of a 300-year-old City
San Antonio is one of the most evocative cities in Texas. Its history as a settlement of European explorers, conquerors, and missionaries goes back to the 17th Century.
Originally built to support its famous missions to the native people of the region, the town of San Antonio was officially colonized in 1718. It became Texas' first civil settlement in 1731, under the flag of Spain.
San Antonio made its irrevocable mark on American (and world) history in late February and March of 1836 at the epic Battle of the Alamo...
Why Choose FSG San Antonio
From Design-Build, to Repair and Maintain
You should be able to trust your San Antonio electrical contractor service provider to deliver the services they promise. FSG San Antonio has built a team of dedicated electrical contractors in San Antonio, TX, that can build a building from the ground up or service it from the ceiling down.
It All Started in San Antonio
San Antonio is a close-knit community. As a business owner or operator, you want to know that the people you do business with care as much about the community as you do. FSG opened its doors in San Antonio more than 39 years ago and has never forgotten that. At FSG San Antonio, we believe that no matter how big or small the customer is, they are our neighbor first!
NCCER Accredited Training Sponsor and Assessment Center
The best San Antonio electrical contractors don't just build good buildings, they build good people. FSG San Antonio is an NCCER Accredited Training Sponsor offering employees the opportunity to grow their skills and their opportunities in the electrical trade.
Your Place or Ours
Your time is valuable, and you need a lighting partner that will be where you need them to be. That's why FSG built a first-class office and commercial lighting showroom in San Antonio so you will always have a place to go to get the San Antonio commercial lighting products you need.
FSG San Antonio
Looking to Join Our Team?
Conveniently Located in San Antonio
What our Customers Have to Say

FSG San Antonio did an excellent job on our commercial lighting project. We had to change out our old metal halide lights in a 40,000 sq ft warehouse, and the LED lights are amazing. We received an energy rebate and we are already saving money. Thanks Wyatt and team!
FSG San Antonio excellent job and big thanks to the young men that help.
I have worked with FSG for quite a few years now they do a tremendous job and are very responsive and keep you up-to-date at all times, they have a great staff 5 star
I have used FSG for numerous projects. They have been great business partners on our many projects.
The sales people here were so helpful, knowledgeable, and attentive. I had visited 2 other lighting stores before this one. They were able to diagnose and resolve my lighting issue (a broken ceiling hanging lamp) and answer all my questions. I really appreciate their patience and the time they took to help me.
FSG always comes through with their expertise and quality products. We are very appreciative of their supportive and cooperative efforts. Thanks. RC
In FSG, we found a partner that will be here with us for the long haul. We know that if ever we need them, they are only a phone call away.
More than just San Antonio.
Whether you need commercial lighting or electrical in San Antonio, or in the next state, FSG is able to find solutions for you that get results nationwide. FSG has offices and branches across the United States that can get the job done. Ask our team about how FSG can help you in other parts of the country.
Starting Your Next Project Is Easier Than You Think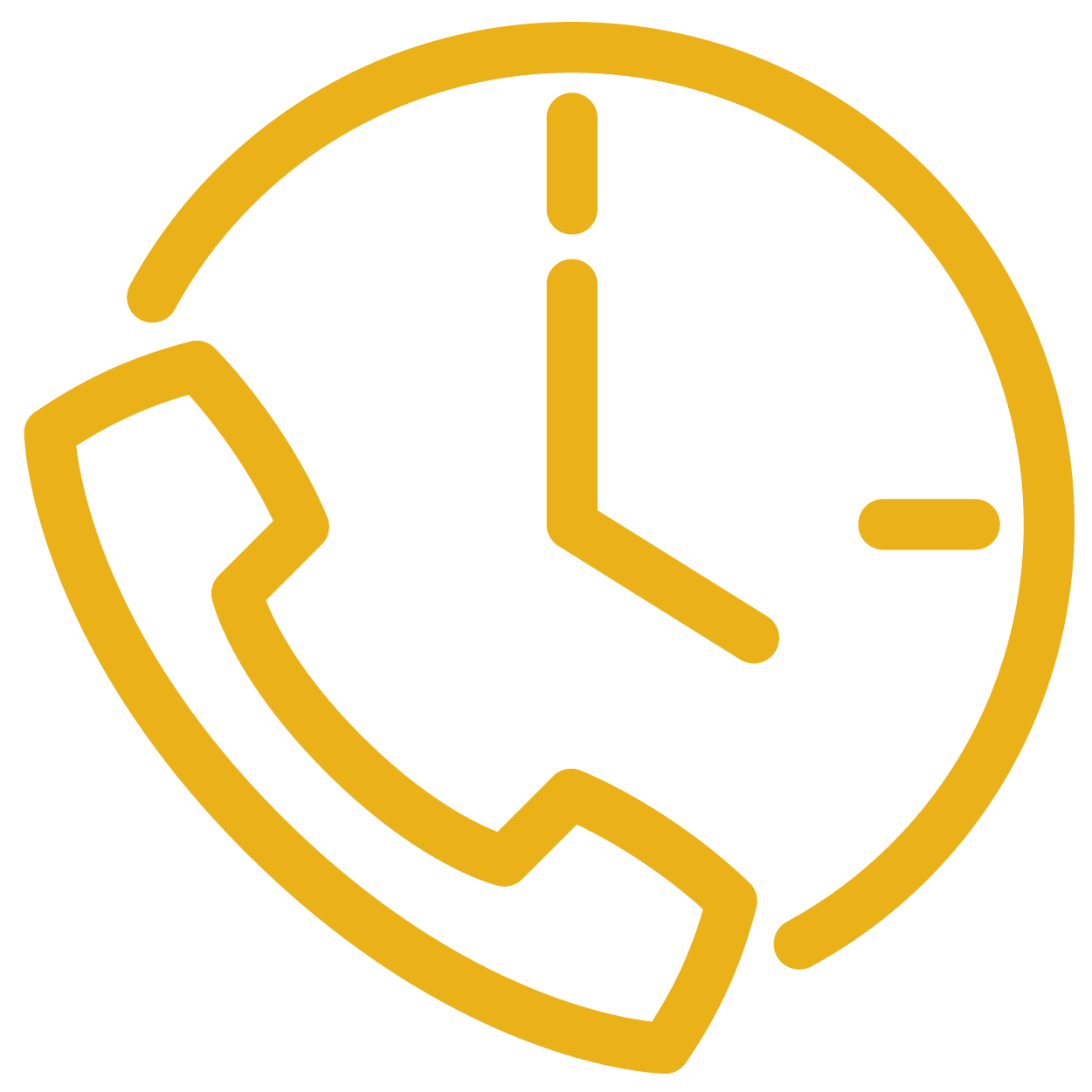 Schedule a Call with an Expert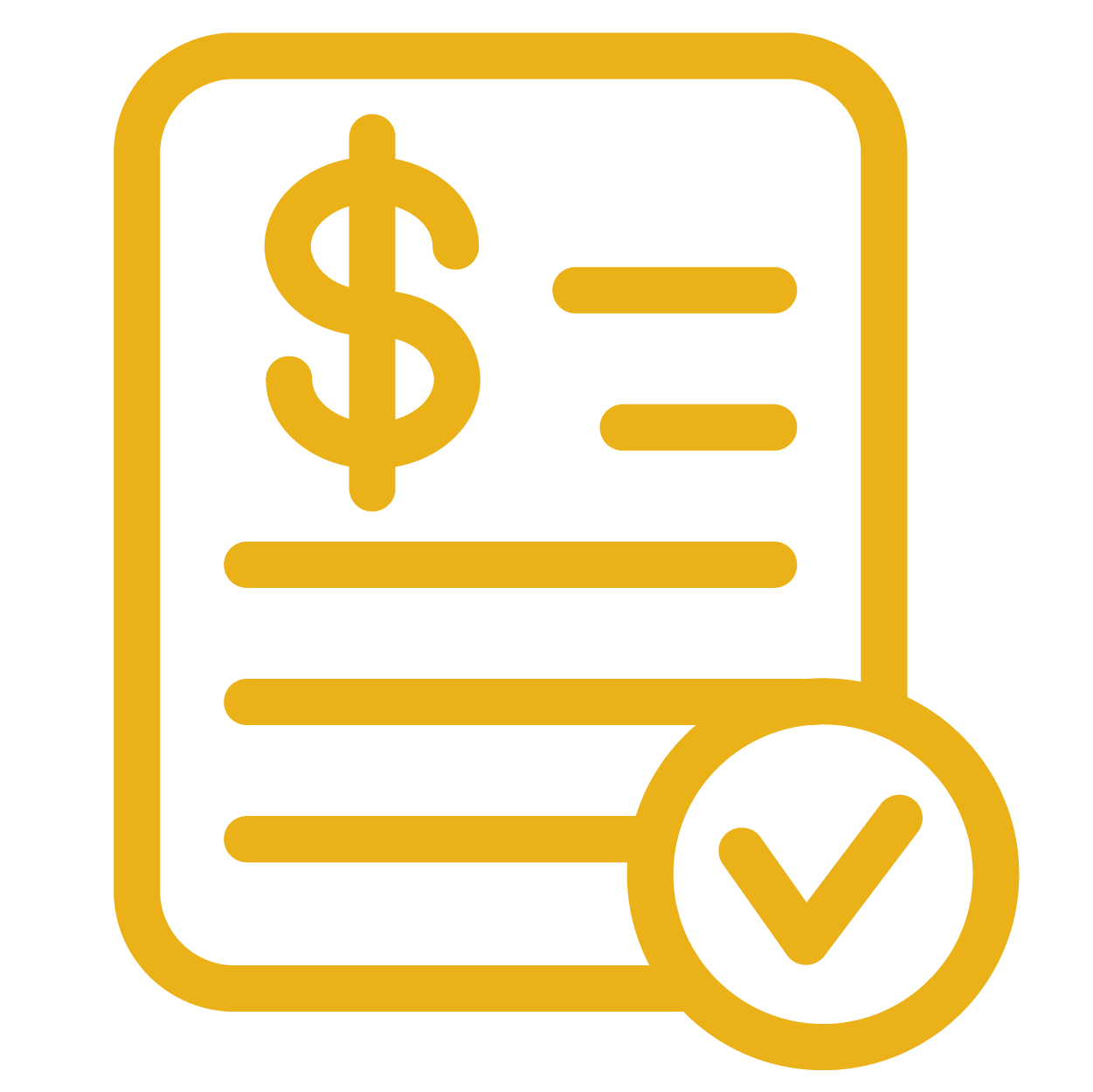 We'll Help You Design a Solution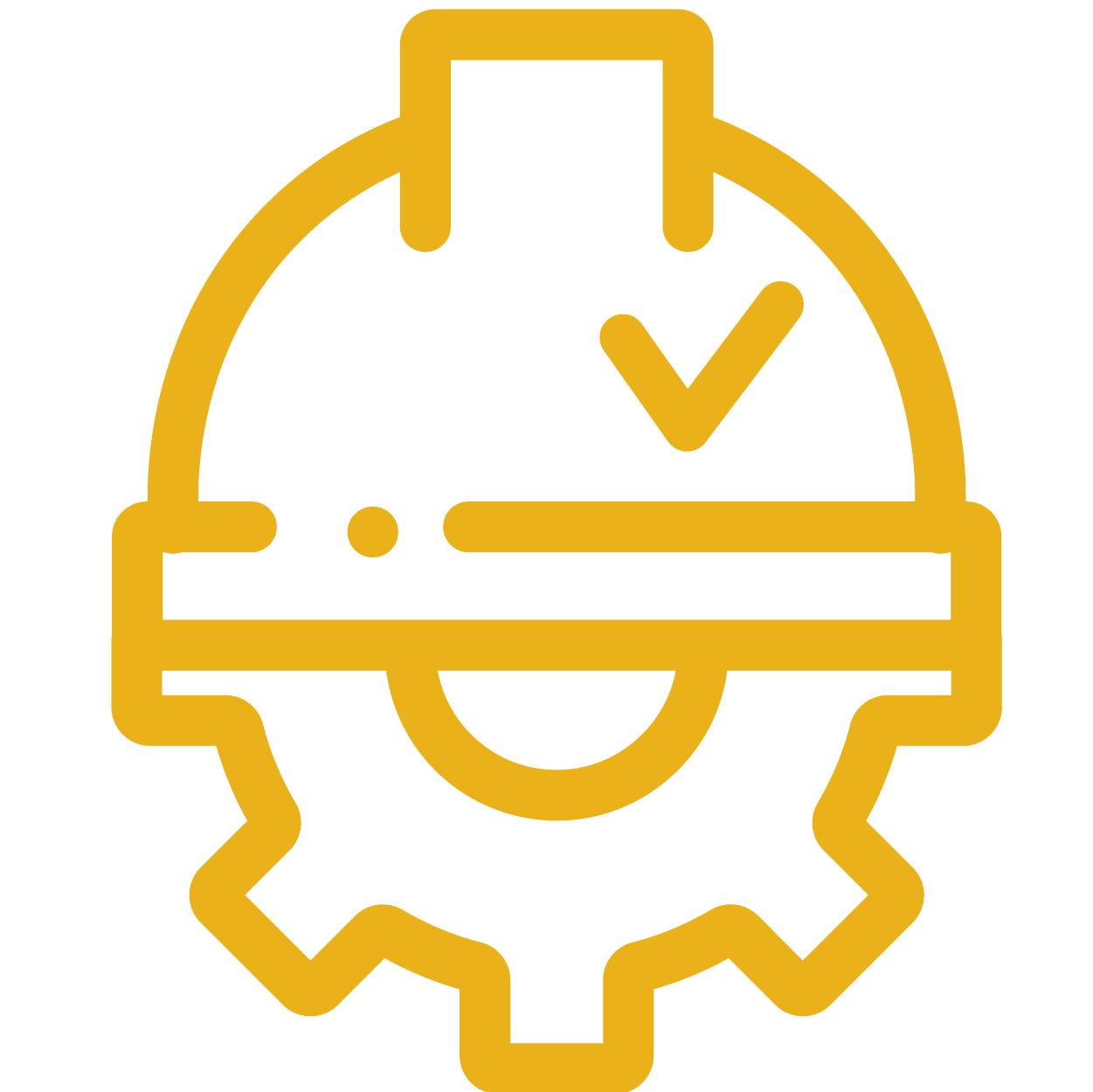 FSG is committed to more than just talk.
FSG is committed to more than just talk, but it does take a conversation to get the ball rolling! Call us today and ask for a facility efficiency consultation or fill out our on-line form and one of our team members will get back to you within two hours.