COMMERCIAL ELECTRICAL CONTRACTOR IN CENTRAL FLORIDA
Powering Businesses of all sizes around Central Florida
Whether you need help in Orlando, Tampa, or anywhere in Central Florida, FSG is able to find solutions for you that get results for your business. When you need a full-service commercial electrician in Florida, we are here for you. If you are looking for a Central Florida commercial lighting supplier, we stock what you need.
Electrical Services That Do More
Become Part of the FSG Team
FSG is Hiring
As one of the nation's largest single-source providers of lighting and electrical products, electrical services, and electrical construction FSG El Paso is expanding our staff and seeking outside sales reps, journeyman electricians & more! Become a team member of the nation's top electrical contractors by applying below.
FSG Central Florida Electrical Work & Services
A Full-Service Licensed Commercial Electrician Ready When You Need Us
Business owners and facility managers face complex challenges, that's why we offer a full range of facility solutions for our customers.  From electrical installations to service upgrades, lighting installations, signage, technology, and building disinfection, we focus on delivering excellent customer service on every job. We serve the lighting and electrical problems for the Orlando and Tampa areas, and beyond.
Our Central Florida Area Services & Capabilities Include: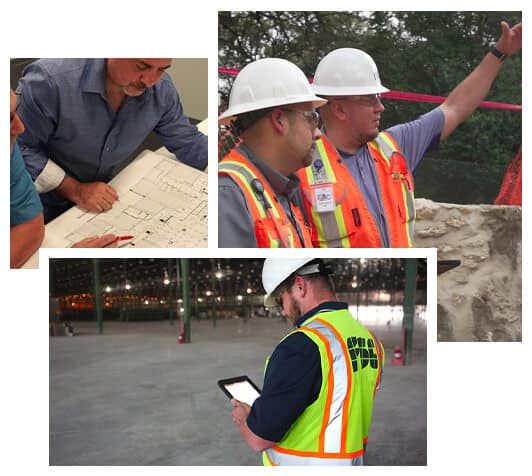 Helping The Florida Business Owner
Supporting Your Business is What We Do Best
Facility Solutions Group is an industry leader in electrical construction, electrical installation, commercial electrical services, and lighting retrofits. From design to budgeting, from procurement to installation, FSG offers a complete and competent solution for all types of facilities and commercial customers in the State of Florida including:
A Few of Our Florida Area Projects
Buc-ee's | Lighting Retrofit | Saint Augustine, FL
Coast Dental Services | Lighting Retrofit | Wesley Chapel, FL
Cooper's Hawk Winery | Electrical Service | Fort Lauderdale, FL
Marriott Vacation Club Pulse SB | Electrical Service | Miami Beach, FL
McIntyre Elwell & Strammer GC - Public 680 Gainesville | Electrical Construction | Gainesville, FL 32608
Utility Revenue Services Energy - Bell Sunrise Apartments | Lighting Retrofit | Fort Lauderdale, FL
Madison Business Park | Electrical Service | Tampa, FL
Metro Facilities Maintenance - Biomat USA | Electrical Service | Altamonte Springs, FL
Montblanc - Dadeland Mall | Lighting Retrofit | Miami, FL
PetSuites of America | Electrical Service | Bradenton, FL
RK Properties - Pointe at East Shore | Electrical Service | Apopka, FL
Woodside Special Opp - Counsel Square | Lighting Retrofit | New Port Richey, FL
4 Reasons Why FSG is the Smart Choice

We're not hiding anything.

Saving you valuable time and energy.

Expect the highest quality work.

Right for your bottom line & the environment.
Conveniently Located in Central Florida
What our Customers Have to Say

FSG San Antonio excellent job and big thanks to the young men that help.
Excellent work. Knowledgeable electricians and fair pricing.
FSG is an amazing Company! They recently replaced both interior and exterior lights on our property at Arrowhead Ridge Apartments. The staff is very professional and always friendly. B.Quintana was always great with following up & making sure everything was on track. I would recommend this company for any of your electrical needs!
Krystin Dowling, Arrow Ridge Apartments
Great customer service and response time.
The guys here make this place a good experience. Any lighting and electrical needs can be solved by the guys here. They do residential as well as commercial projects.
They are one of the few places I could find that will recycle fluorescent tubes, specifically the 8′ variety. They're quite a bit cheaper than one of the chain stores around here that also would do that.
FSG San Antonio did an excellent job on our commercial lighting project. We had to change out our old metal halide lights in a 40,000 sq ft warehouse, and the LED lights are amazing. We received an energy rebate and we are already saving money. Thanks Wyatt and team!
Great technical support, Bryan and Earl are pros at what they do!
Great customer service, they show when they say they will. The electricians very knowledgeable and know there stuff. The staff in there showroom go out of there way to give the best customer service. I guess that's why they have been the only electrician I've used for the last 10 years and will continue to call them when needed.
The sales people here were so helpful, knowledgeable, and attentive. I had visited 2 other lighting stores before this one. They were able to diagnose and resolve my lighting issue (a broken ceiling hanging lamp) and answer all my questions. I really appreciate their patience and the time they took to help me.
More than just Central Florida.
Whether you need help next door, or in the next state, FSG is able to find solutions for you that get results nationwide. FSG has offices and branches across the United States that can get the job done. Ask our team about how FSG can help you in other parts of the country.
Starting Your Next Project Is Easier Than You Think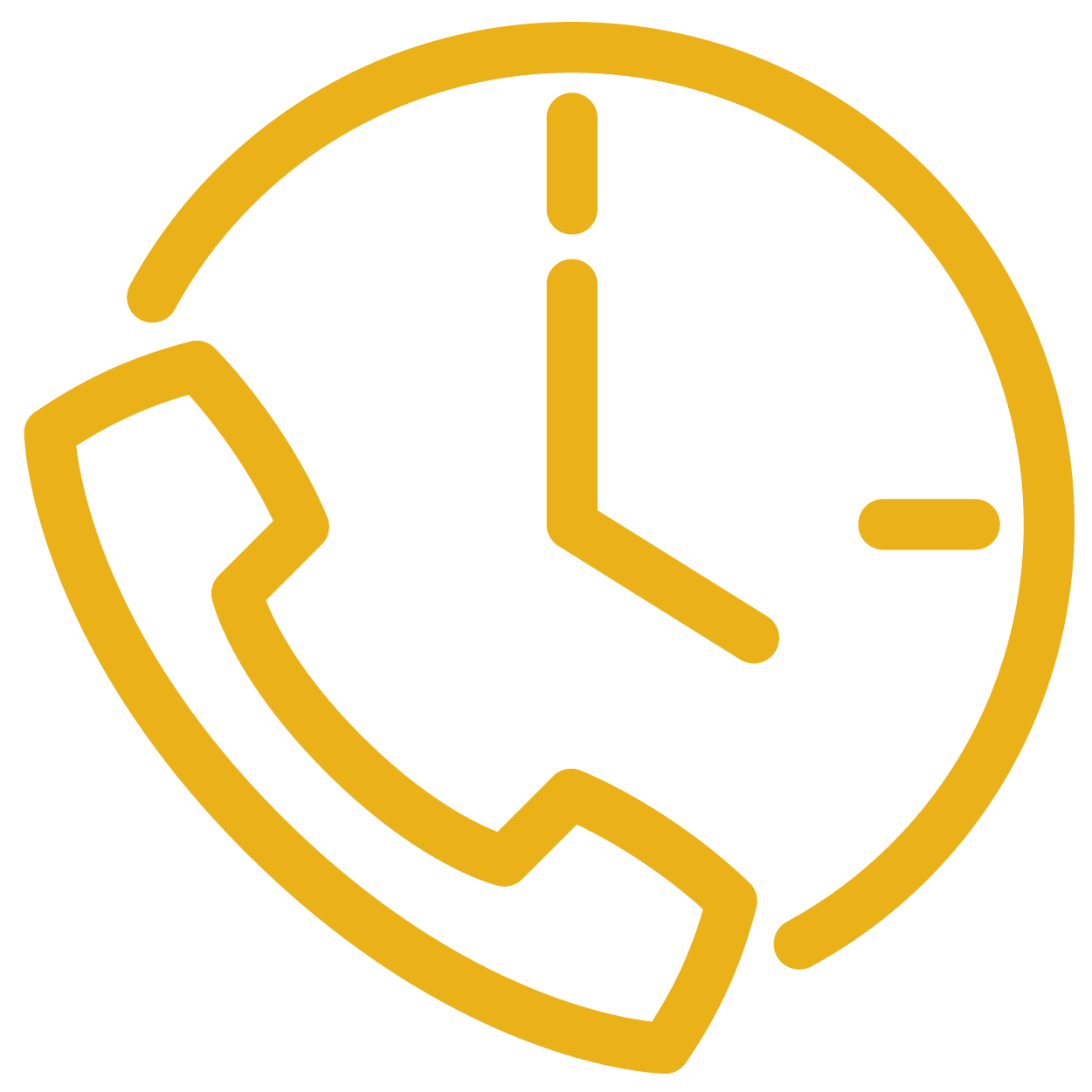 Schedule a Call with an Expert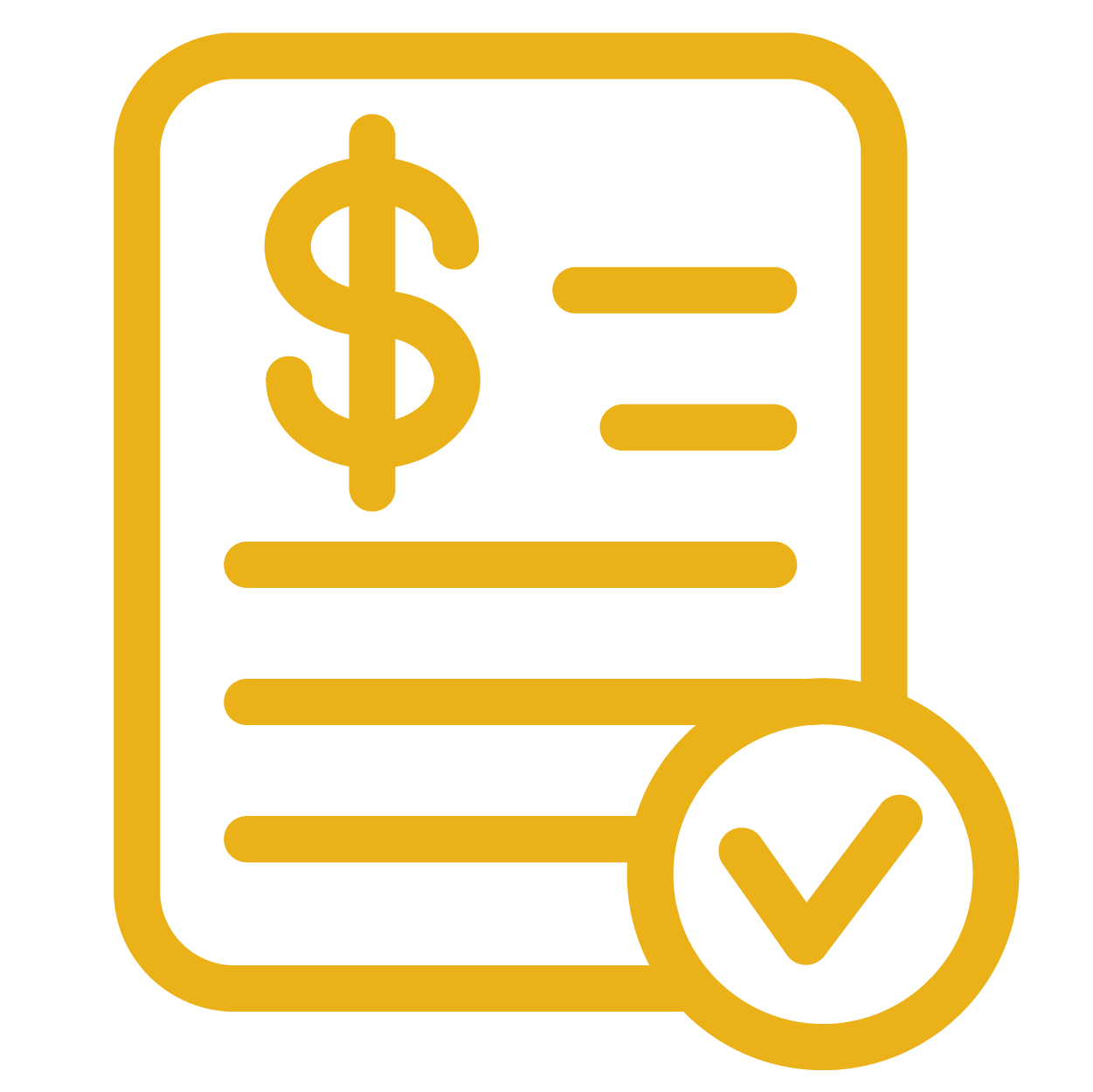 We'll Help You Design a Solution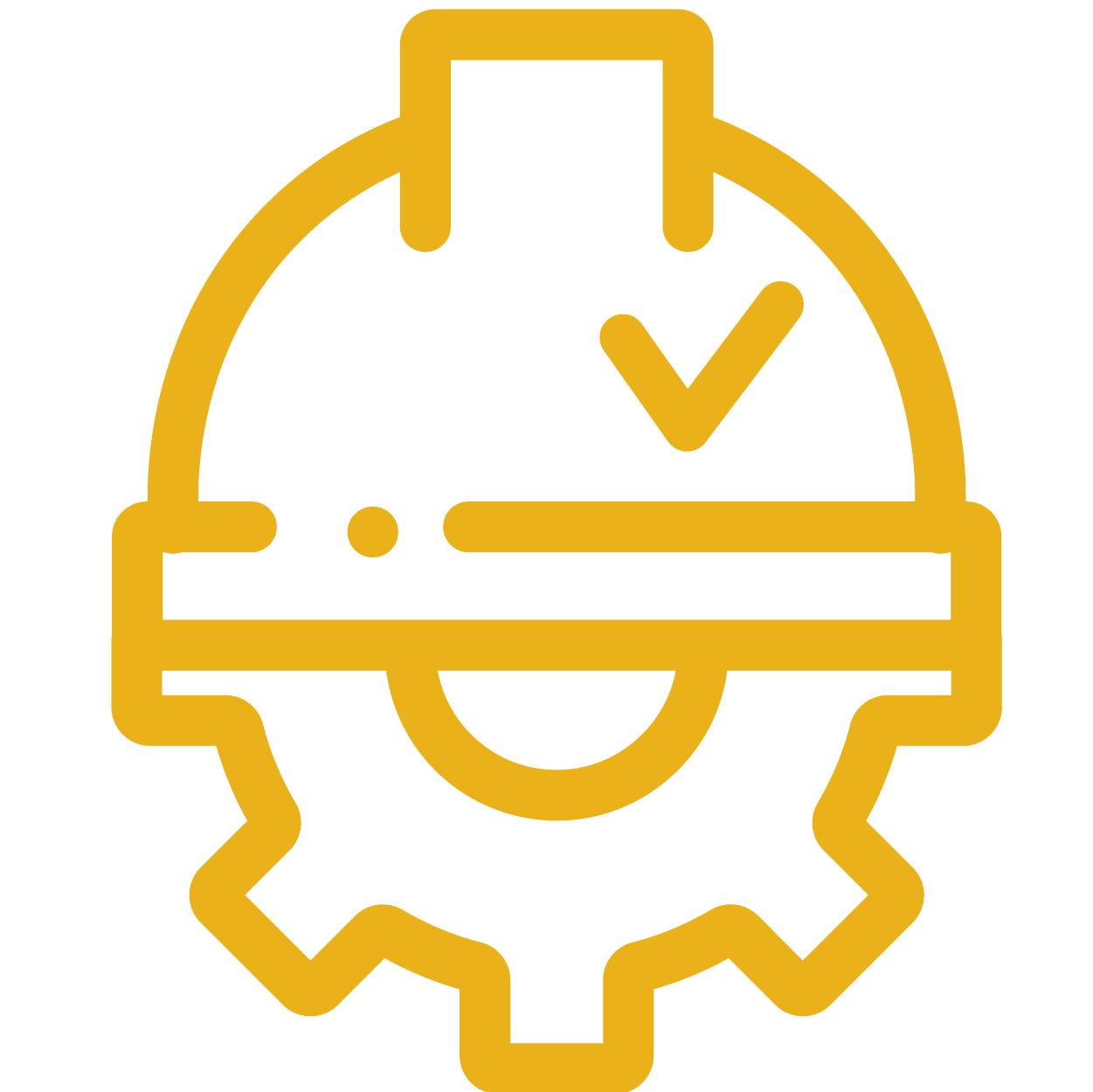 FSG is committed to more than just talk.
FSG is committed to more than just talk, but it does take a conversation to get the ball rolling! Call us today and ask for a facility efficiency consultation or fill out our on-line form and one of our team members will get back to you within two hours.