Powering businesses of all sizes around Austin
Whether you need help in downtown Austin or the surrounding area, FSG's commercial electricians in Austin, TX, can find solutions for you that get results. When you need a full-service reliable commercial electrician, EV charging station installation, or new light fixtures we are here for you. If you are looking for a commercial lighting supplier, we stock what you need.
Commercial Electrical Services That Do More
Become Part of the FSG Team
FSG Austin is Hiring
As one of the nation's largest single-source providers of lighting and electrical products, electrical services, and electrical construction FSG Austin is expanding our staff and seeking outside sales reps, journeyman electricians & more! Become a team member of the nation's top electrical contractors by applying below.
FSG Austin Commercial Electrical Work & Services
A Full-Service Licensed Commercial Electrician Ready When You Need Us
Business owners and facility managers face complex challenges, that's why we offer a full range of facility solutions for our customers.  From electrical installations to service upgrades, lighting installations, signage, technology, and building disinfection, we focus on delivering excellent customer service on every job. We serve the lighting and electrical problems for the greater Austin, TX area.
Our Austin Area Services & Capabilities Include: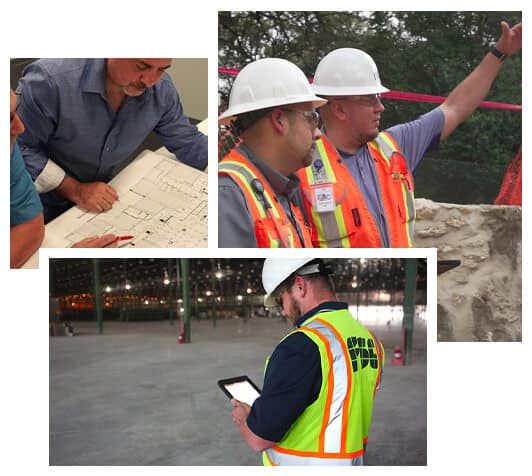 Helping The Austin Business Owner
Supporting Your Business is What We Do Best
Facility Solutions Group is an industry leader in electrical construction, electrical installation, commercial electrical services, and lighting retrofits. From design to budgeting, from procurement to installation, FSG offers a complete and competent solution for all types of commercial buildings and commercial clients including:
4 Reasons Why FSG is the Smart Choice

We're not hiding anything.

Saving you valuable time and energy.

Expect the highest quality work.

Right for your bottom line & the environment.
A Few of Our Austin Area Projects
Austin Community College | Lighting Retrofit | Austin, TX
Westbank Market | Lighting Service | Austin, TX
Radisson Hotel Austin North | Lighting Retrofit | Austin, TX
Four Seasons Hotel | Electrical Service | Austin, TX
Georgetown ISD | Lighting Retrofit | Georgetown, TX
Leif Johnson Ford | Lighting Retrofit | Austin, TX
Mount Zion Baptist Church | Lighting Service | Austin, TX
Pflugerville ISD | Electrical Service | El Pflugerville, TX
Seaholm Residences| Lighting Products | Austin, TX
St Andrew's Episcopal School | Electrical Service | Austin, TX
Texas School for the Deaf | Lighting Retrofit | Austin, TX
YMCA of Greater Williamson County | Electrical Service | Cedar Park, TX
Conveniently Located in Austin
What our Customers Have to Say

FSG always comes through with their expertise and quality products. We are very appreciative of their supportive and cooperative efforts. Thanks. RC
I have worked with FSG for quite a few years now they do a tremendous job and are very responsive and keep you up-to-date at all times, they have a great staff 5 star
Great customer service, they show when they say they will. The electricians very knowledgeable and know there stuff. The staff in there showroom go out of there way to give the best customer service. I guess that's why they have been the only electrician I've used for the last 10 years and will continue to call them when needed.
The sales people here were so helpful, knowledgeable, and attentive. I had visited 2 other lighting stores before this one. They were able to diagnose and resolve my lighting issue (a broken ceiling hanging lamp) and answer all my questions. I really appreciate their patience and the time they took to help me.
In FSG, we found a partner that will be here with us for the long haul. We know that if ever we need them, they are only a phone call away.
I have used FSG for numerous projects. They have been great business partners on our many projects.
FSG provides a variety of services. I deal with the lighting supply folks. If you cannot find something in the way of lighting, it is a pretty sure bet that they can get it for you. They also carry a variety of electrical supplies, as well as tools. Their pricing is competitive.
Whether you need help next door, or in the next state, FSG is able to find solutions for you that get results nationwide. FSG has offices and branches across the United States that can get the job done. Ask our team about how FSG can help you in other parts of the country.
Starting Your Next Project Is Easier Than You Think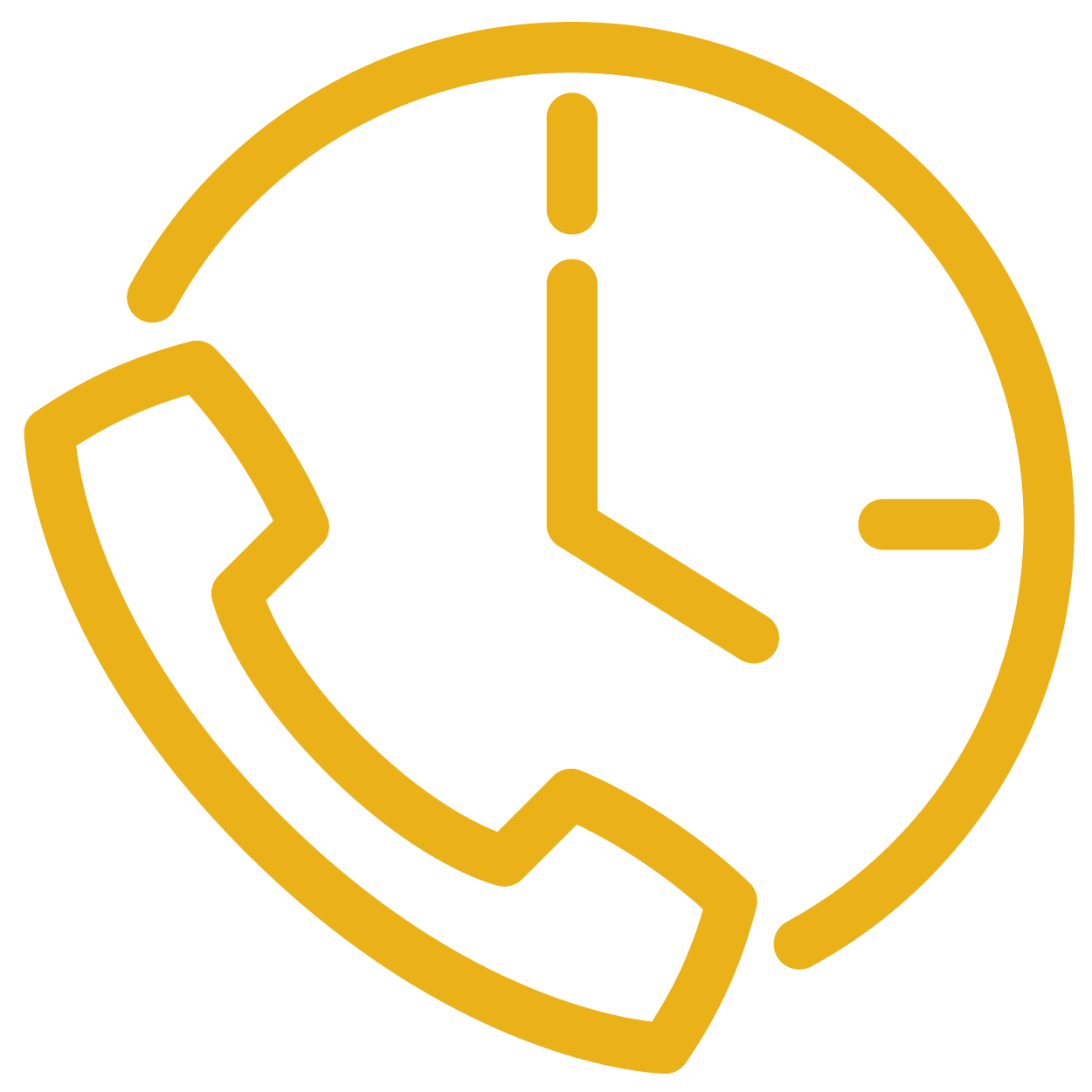 Schedule a Call with an Expert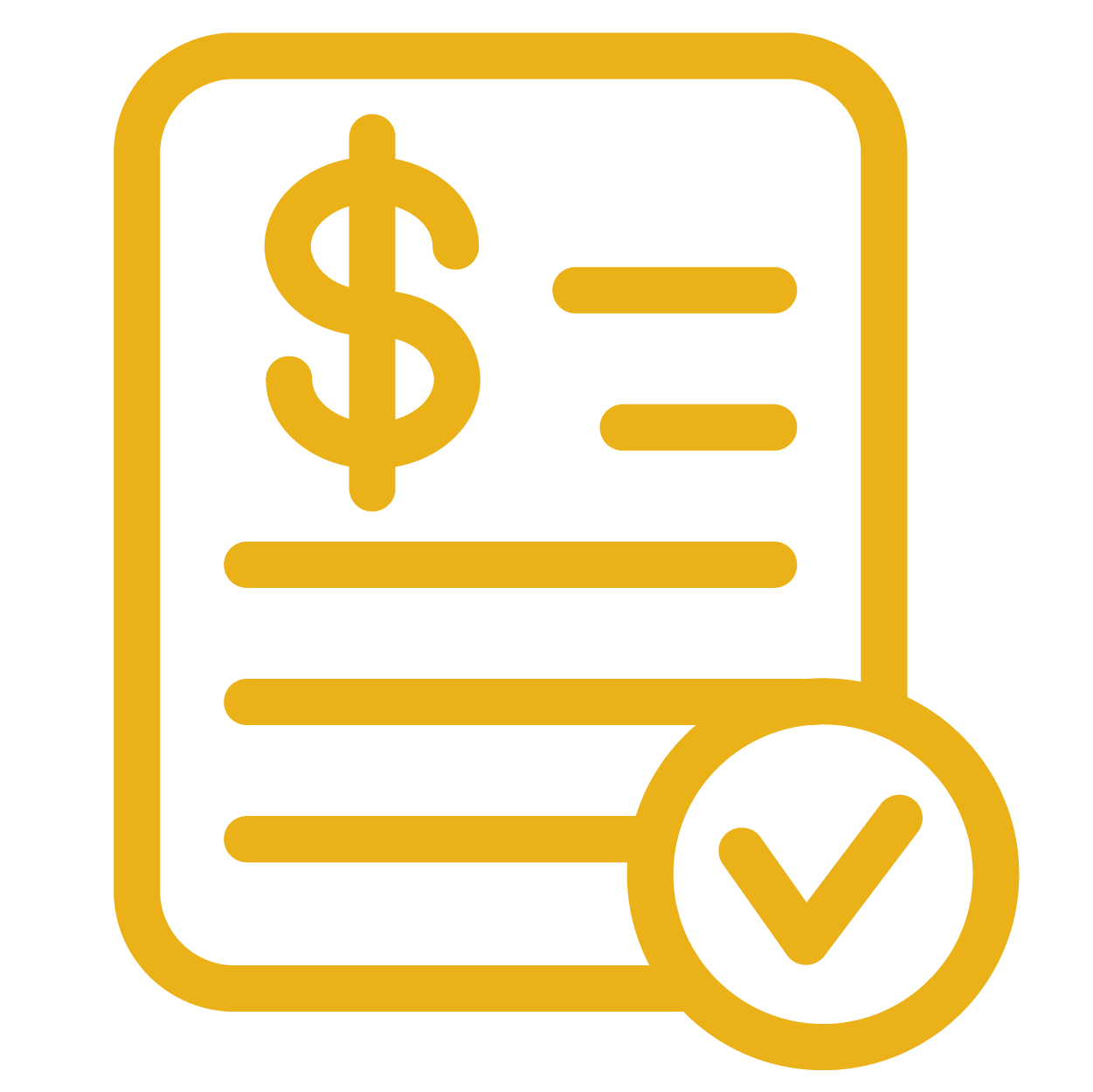 We'll Help You Design a Solution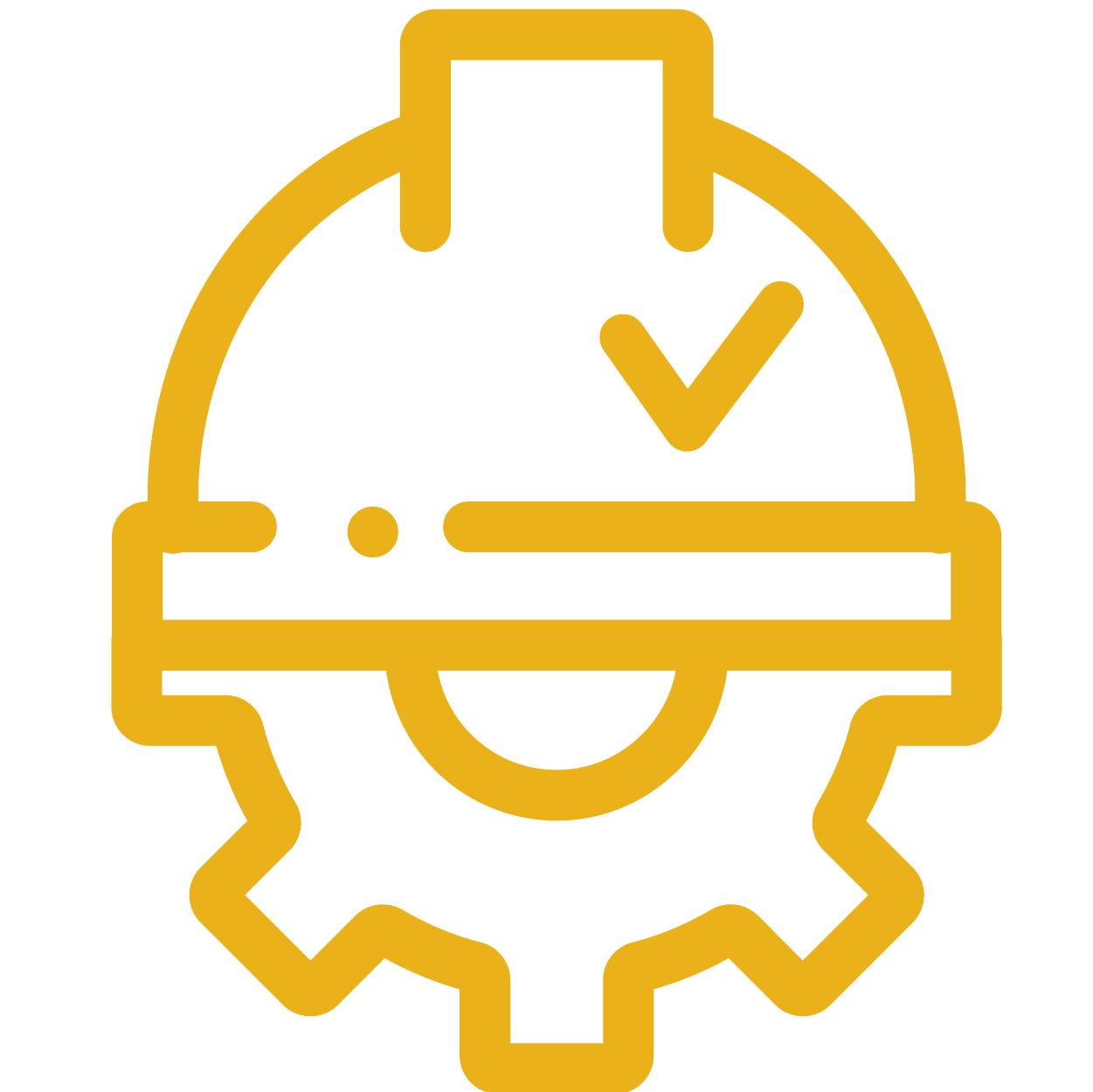 FSG is committed to more than just talk.
FSG is committed to more than just talk, but it does take a conversation to get the ball rolling! Call us today and ask for a facility efficiency consultation or fill out our on-line form and one of our team members will get back to you within two hours.