Powering businesses of all sizes around Corpus Christi
Whether you need help next door, or in the next county, FSG is able to find solutions for you that get results in Corpus Christi and beyond. FSG is an experienced electrical contractor in Corpus Christi, Texas, with projects from major healthcare facilities to Fortune 100 oil & gas companies.
4 Reasons Why FSG is the Smart Choice

We're not hiding anything.

Saving you valuable time and energy.

Expect the highest quality work.

Right for your bottom line & the environment.
FSG Around the Nation | Corpus Christi Blog Post
FSG Corpus Christi: Whatever It Takes to Get it Done
For Dave Thomas, General Manager of FSG Corpus Christi, there was a market that needed to be served. The beginnings of FSG's fifth independent branch came with that realization in December of 1991.
At that time, Dave serving customers in and around Corpus Christi from another Texas branch.
With the volume of opportunities there only increasing, and with FSG's own growing capabilities, Dave knew he needed to be closer to the action...
Conveniently Located in Corpus Christi
What our Customers Have to Say

I have worked with FSG for quite a few years now they do a tremendous job and are very responsive and keep you up-to-date at all times, they have a great staff 5 star
If your looking for a specific bulb or light this is the place to go! Great staff and very knowledgeable!
Great customer service, they show when they say they will. The electricians very knowledgeable and know there stuff. The staff in there showroom go out of there way to give the best customer service. I guess that's why they have been the only electrician I've used for the last 10 years and will continue to call them when needed.
Great employees, well managed, clean showroom knowledgeable personnel. Good experience.
FSG always comes through with their expertise and quality products. We are very appreciative of their supportive and cooperative efforts. Thanks. RC
I have used FSG for numerous projects. They have been great business partners on our many projects.
The guys here make this place a good experience. Any lighting and electrical needs can be solved by the guys here. They do residential as well as commercial projects.
More than just Corpus Christi.
Whether you need help next door, or in the next state, FSG is able to find solutions for you that get results nationwide. FSG has offices and branches across the United States that can get the job done. Ask our team about how FSG can help you in other parts of the country.
FSG Corpus & The Community
FSG Corpus Christi is proud to be able to attend and sponsor several community events yearly including:
Starting Your Next Project Is Easier Than You Think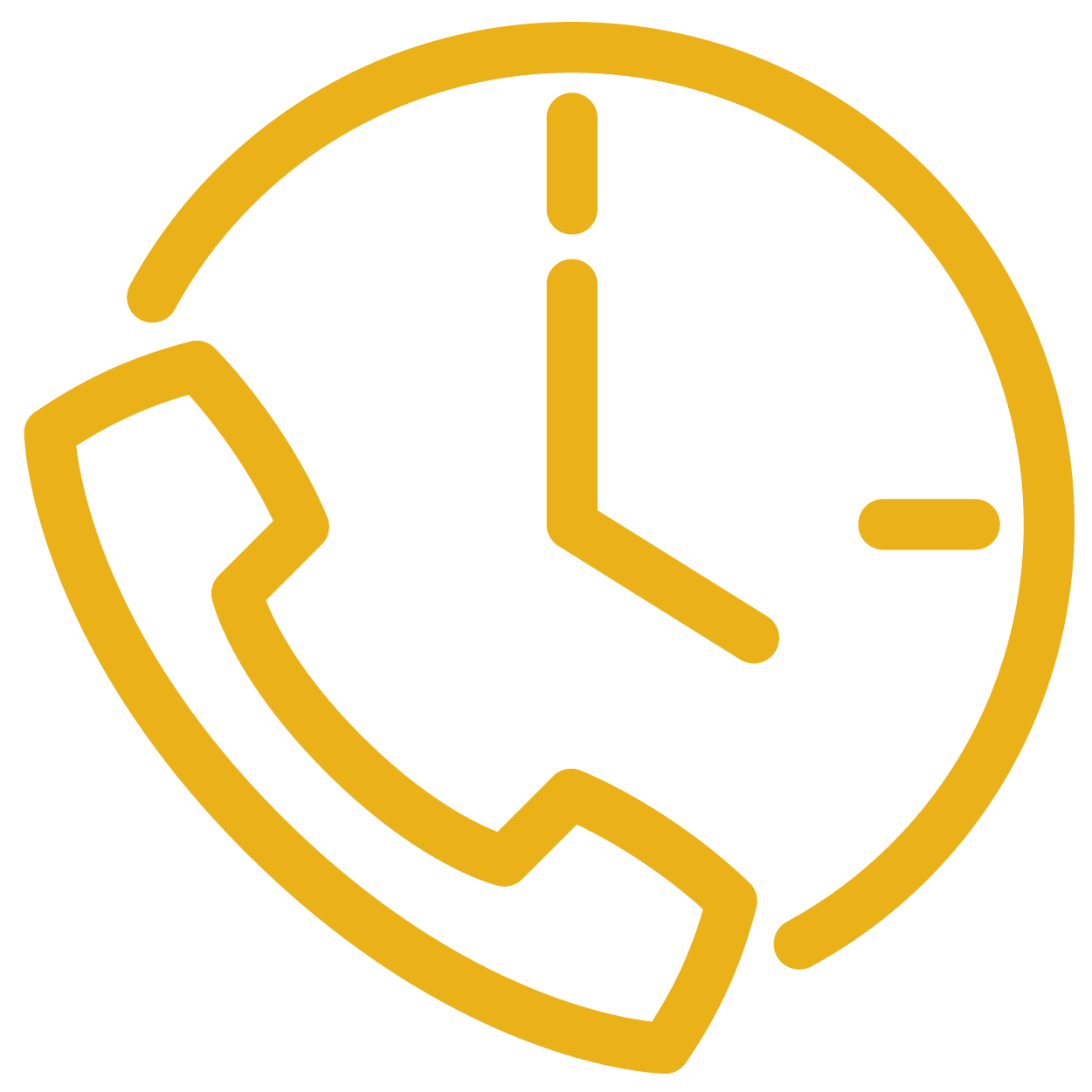 Schedule a Call with an Expert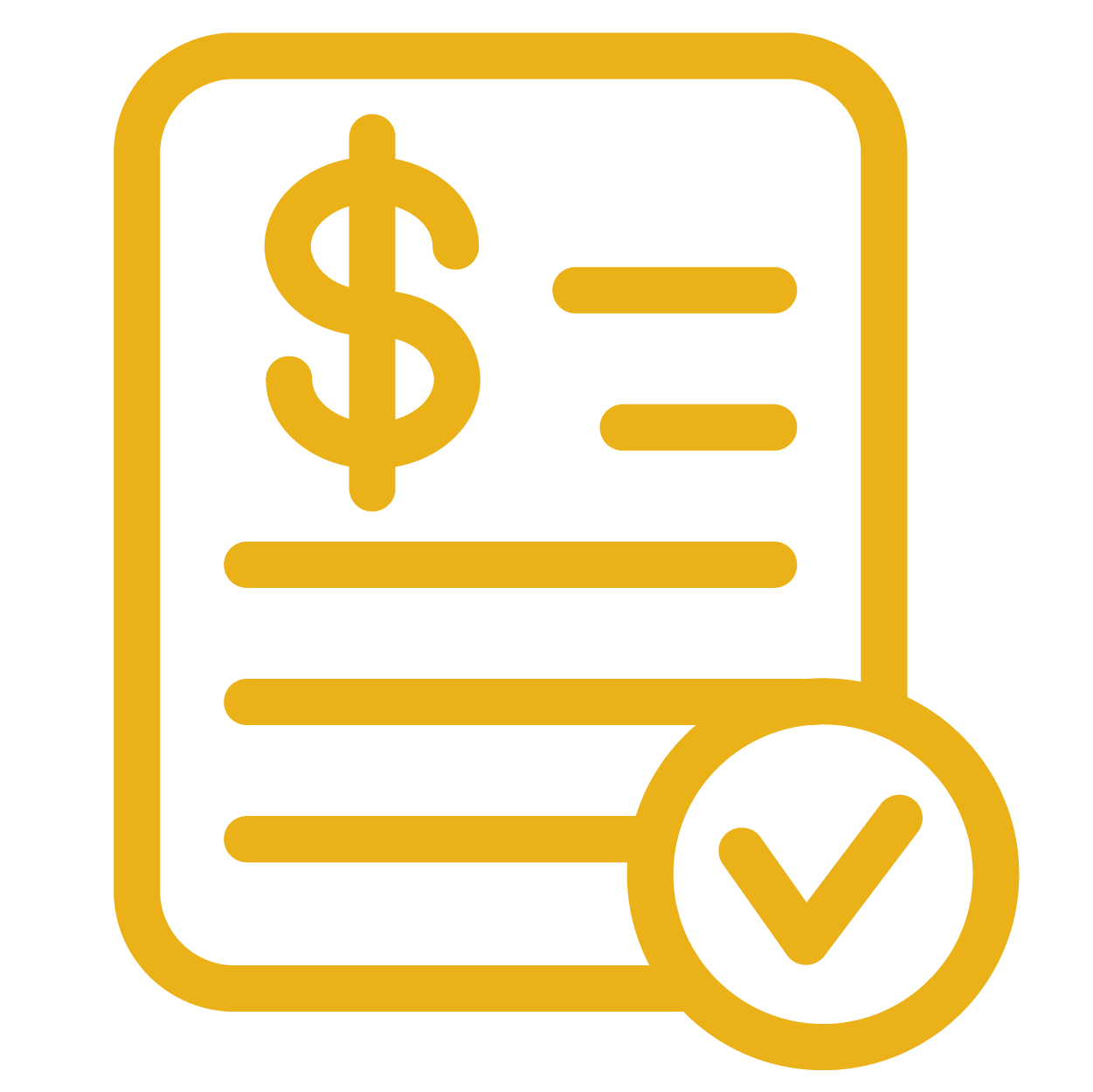 We'll Help You Design a Solution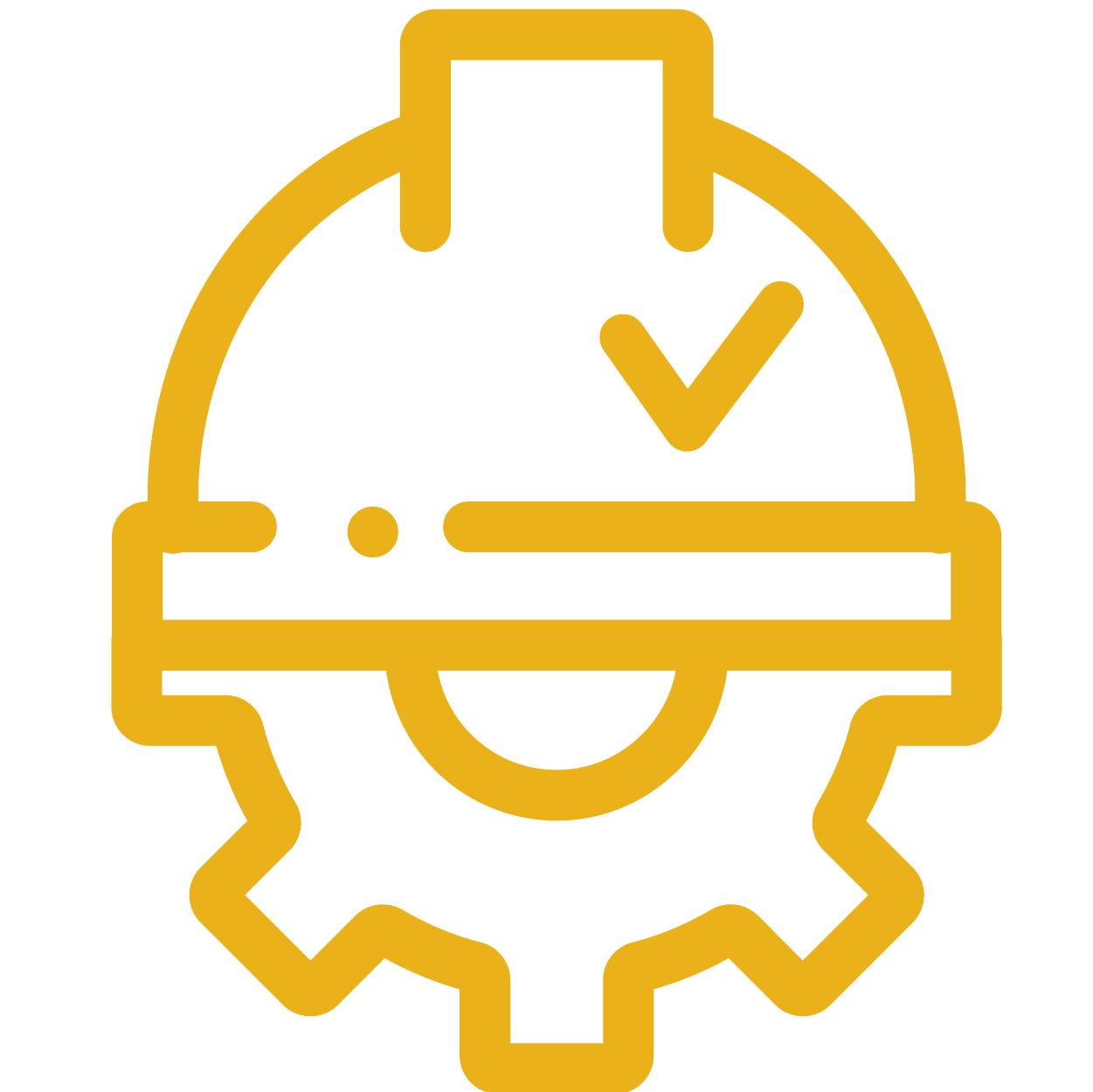 FSG is committed to more than just talk.
FSG is committed to more than just talk, but it does take a conversation to get the ball rolling! Call us today and ask for a facility efficiency consultation or fill out our on-line form and one of our team members will get back to you within two hours.