Powering businesses of all sizes around New Jersey
Whether you need help next door or in the next state, FSG delivers solutions for you today. FSG has expert electricians, project managers, and lighting experts with years of experience in locations across the United States. We are proud to serve the lighting and electrical needs of commercial clients and general contractors in New Jersey.
Lighting & Electrical Services in New Jersey
Become Part of the FSG Team
FSG New Jersey is Hiring
As one of the nation's largest single-source providers of lighting and electrical products, electrical services, and electrical construction FSG New Jersey is expanding our staff and seeking outside sales reps, journeyman electricians & more! Become a team member of the nation's top electrical contractors by applying below.
FSG New Jersey Electrical Work & Services
A Full-Service Licensed Commercial Electrician Ready When You Need Us
Business owners and facility managers face complex challenges, that's why we offer a full range of facility solutions for our customers.  From electrical installations to service upgrades, lighting installations, signage, technology, and building disinfection, we focus on delivering excellent customer service on every job. We serve the lighting and electrical problems for the entire state of New Jersey.
Our New Jersey Area Services & Capabilities Include: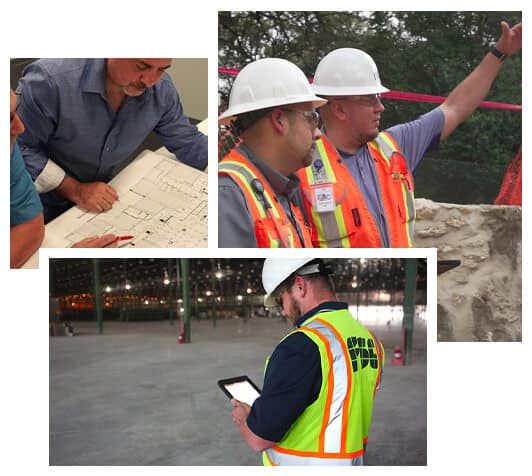 Helping The New Jersey Business Owner
Supporting Your Business is What We Do Best
Facility Solutions Group is an industry leader in electrical construction, electrical installation, commercial electrical services, and lighting retrofits. From design to budgeting, from procurement to installation, FSG offers a complete and competent solution for all types of commercial buildings and customers including:
A Few of Our New Jersey Projects
Port Authority of New York & New Jersey | Energy Service Projects | New York City & New Jersey.
New Jersey Transit | Lighting Retrofit | New Jersey
City of South Amboy | Street Lighting | South Amboy, NJ
Archdiocese of Newark | Lighting Retrofit | New Jersey
Rutgers University | Lighting Retrofit | New Brunswick, NJ
Freehold Regional High School District | Lighting Retrofit | Monmouth, County, NJ
Maersk Sealand | Lighting Retrofit | Port Elizabeth, NJ
Caesars Entertainment | Lighting Retrofit | Atlantic City, NJ
Hackensack University Medical Center | Lighting Retrofit | Hackensack, NJ
Wawa, Inc. | Lighting Retrofit & Cooler Lighting | New Jersey
Liberty Science Center | Lighting Retrofit | Jersey City, NJ
Northern State Prison | Lighting Retrofit | Newark, NJ
4 Reasons Why FSG is the Smart Choice

We're not hiding anything.

Saving you valuable time and energy.

Expect the highest quality work.

Right for your bottom line & the environment.
Conveniently Located in New Jersey
What our Customers Have to Say

I have used FSG for numerous projects. They have been great business partners on our many projects.
I have worked with FSG for quite a few years now they do a tremendous job and are very responsive and keep you up-to-date at all times, they have a great staff 5 star
More than just New Jersey.
Whether you need help next door, or in the next state, FSG is able to find solutions for you that get results nationwide. FSG has offices and branches across the United States that can get the job done. Ask our team about how FSG can help you in other parts of the country.
Starting Your Next Project Is Easier Than You Think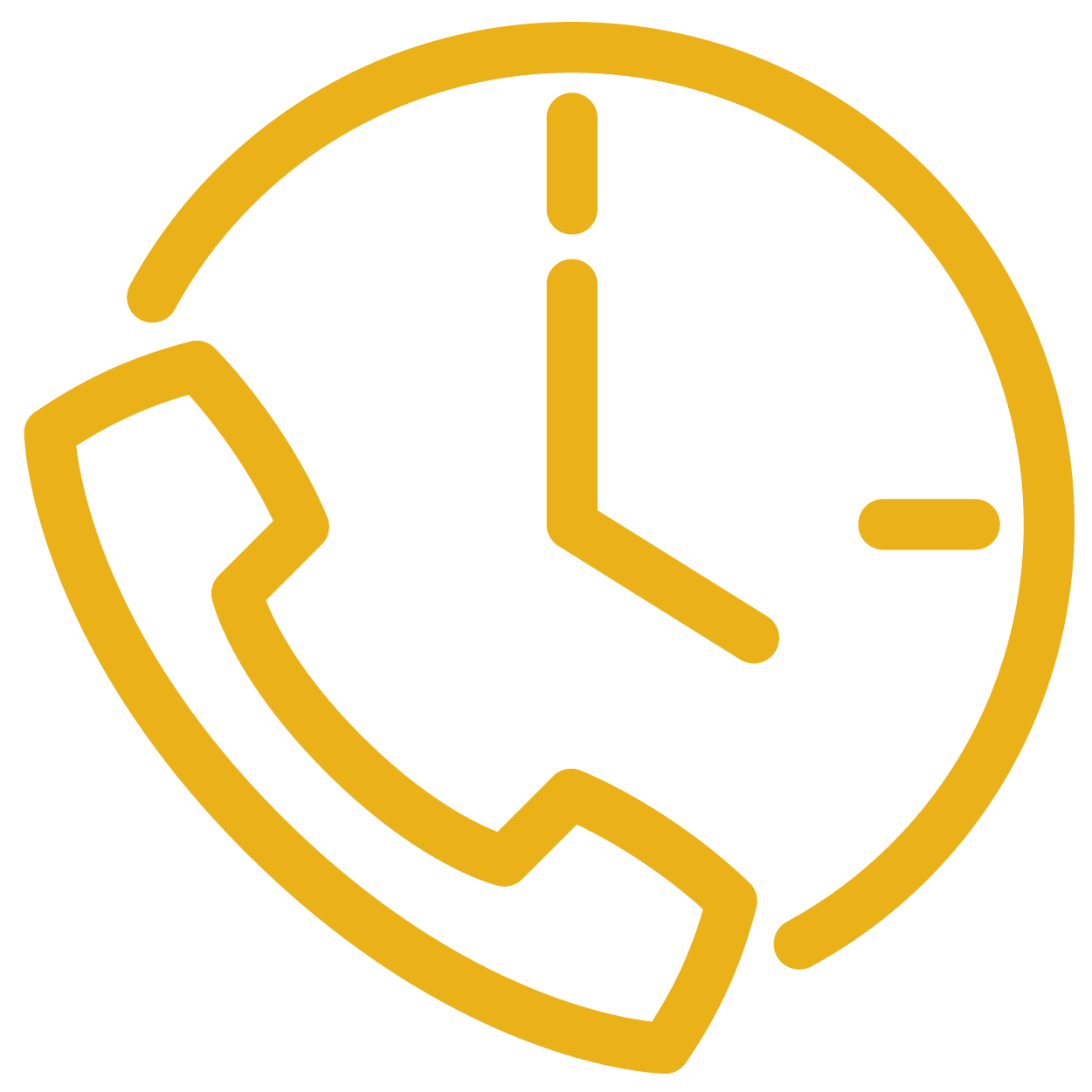 Schedule a Call with an Expert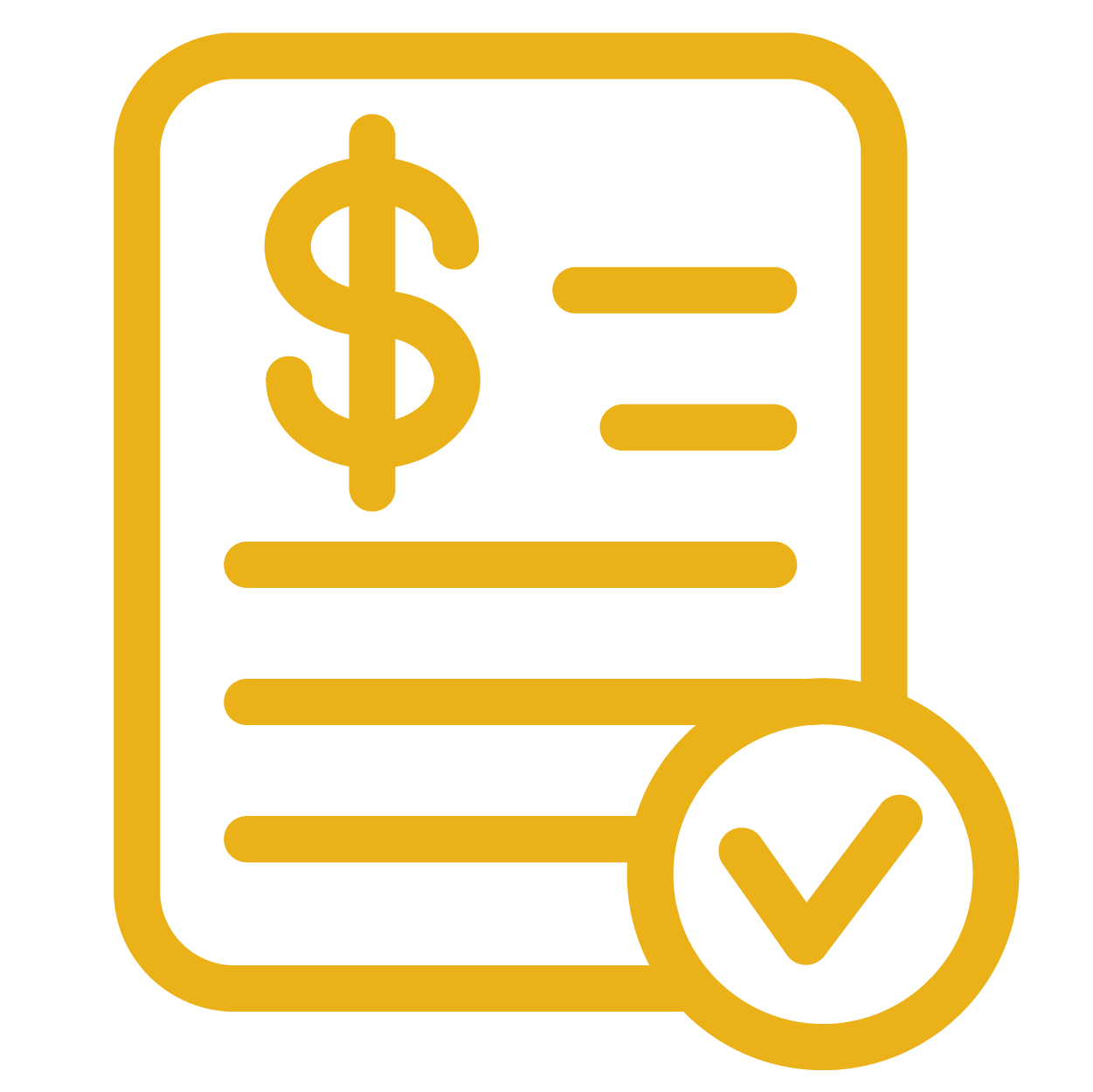 We'll Help You Design a Solution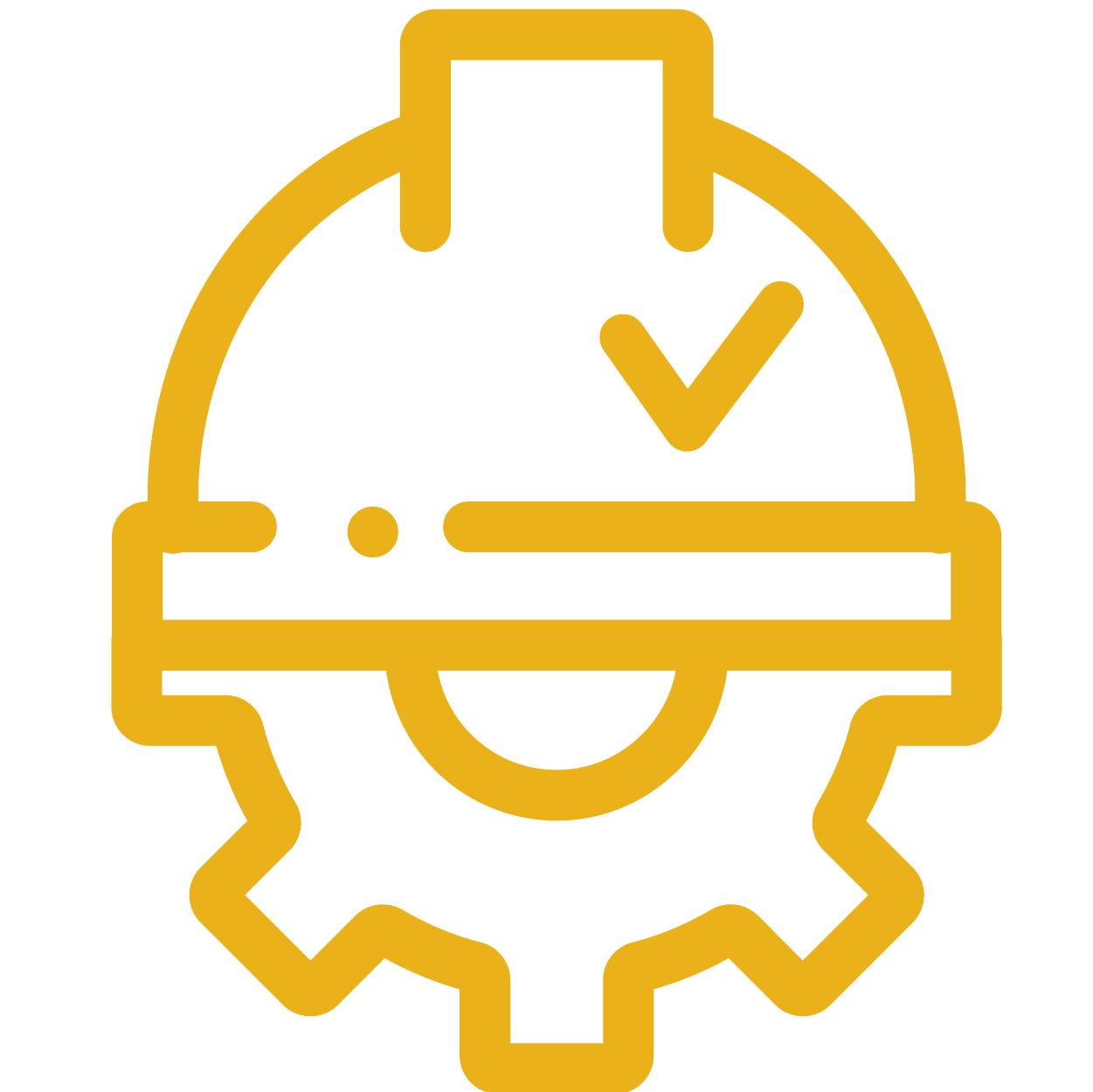 FSG is committed to more than just talk.
FSG is committed to more than just talk, but it does take a conversation to get the ball rolling! Call us today and ask for a facility efficiency consultation or fill out our on-line form and one of our team members will get back to you within two hours.